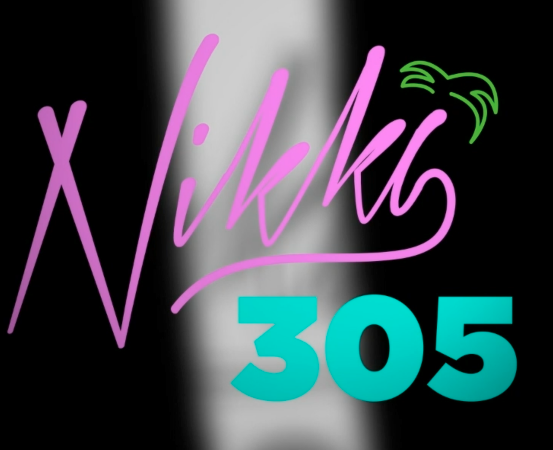 MIAMI — Former radio personality and Miami-based entrepreneur, Nikki 305, inherited the drive to carve her own career path from her mother.
"My mom came to America at 26-years-old on a two week visa, and $100 in her purse," Nikki 305 said on Brad Show Live in an interview with Anna Azcona.
"She came to West Palm Beach, Fla.," and my mom "was determined to make it," she recalled.
"That was in 1984, and by 1987, my mom created her own hair salon and obtained citizenship."
"She built her entire empire on her own without the help of any business partners or associates," Nikki 305 said of her mom's accomplishments.
The hair salon has since celebrated its 31 year anniversary, she touted.
Following a similar road, Nikki 305 channeled her mother's independence, and embarked upon her own business endeavors.
In addition to owning a Miami-based photo booth company, Nikki 305 also runs her own pop culture entertainment site at Nikki305.com.
Inspiring those to go after their dreams, the entrepreneur emboldens people to hustle, and to not get discouraged.
"At the end of the tunnel, there is always a light," she said.
To see more on how Nikki 305 has built her American Dream, watch below.
To view more American Dream segments on Brad Show Live, tune in Monday through Friday from 5:30 – 7:30 p.m. EST.