NYC Immigration Services
Immigration Success Stories

[jslider num=10]
Our Free Immigration Resource YouTube Channel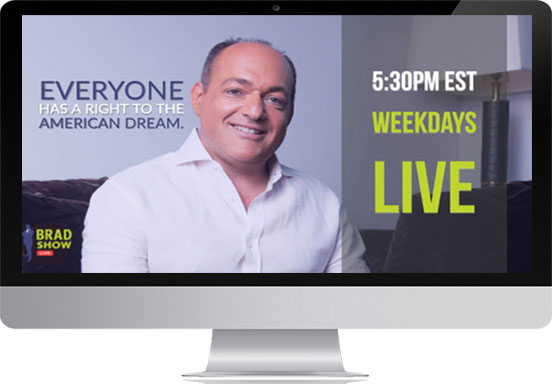 Our Commitment
We are dedicated to our clients, and fighting for the best possible outcomes of any case that we take on. We understand that seeking legal counsel can be difficult; we're here to make it easier, relieve your anxiety, and provide you with peace of mind. Client confidence comes from delivering results – the cornerstone of our reputation. At Spar Bernstein, we are dedicated to building relationships through communication, trust, and respect. Maintaining the highest moral ethics in client relationships and within the legal community is our foremost priority.
Latest Immigration News and Updates
[posts_grid columns="3″ rows="1″ order_by="date" order="DESC" thumb_width="300″ thumb_height="300″ lightbox="yes" meta="no" link="yes"]
REQUEST A CONSULTATION
Fill out the form to receive an initial consultation.
INSTAGRAM FEED