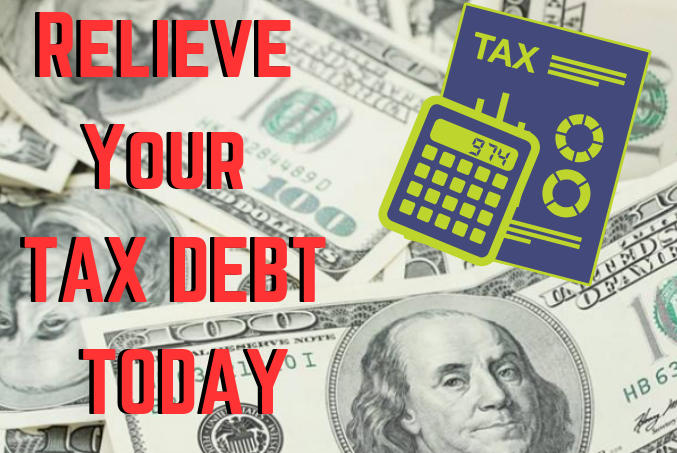 Tax Debt is a serious issue. If you owe the IRS unpaid taxes, regardless of the reason, the IRS can be very aggressive in their collection attempts. Penalties, Liens, and Wage garnishments are some of the methods the IRS will use until your debt is paid in full. IRS problems do not go away on their own.
If you have not filed taxes for several years, the IRS will file a standardized return and sent you the tax bill! The problem can be corrected by filing the missing tax returns.
You can contact Tax Attorney Carmela Walrond if you have not filed taxes for several years. As a tax payer, you may fall behind on your taxes for variety of reasons. Tax problems can occur because of health issues, job loss, reduction of income, retirement or loss of business.
This where Walrond Tax Resolutions can help you.
Walrond Tax Resolutions can show you many different solutions available to settle the amount of back taxes you owe to the IRS. For those who qualify, Offer in Compromise, Innocent Spouse Relief, and Fresh Start Program are some of the options available to resolve your tax debts.
Offer in compromise can stop the collection process in its tracks. No bank levies or wage garnishments can occur while the application is pending. If the offer in compromise is accepted, the federal tax lien will be removed. You can learn more about the offer in compromise process right here.
If you have any questions regarding filing tax returns, offer in compromise, federal tax liens in New York, New Jersey or Connecticut do not hesitate to contact Tax Attorney Carmela Walrond at 646-453-5452 or by email at cwalrond@wtaxr.com
Success Story:
There was a client that owed $10,000 in taxes. He qualified for Offer in Compromise. He received a settlement for $100.
Consultations are FREE! Please call to schedule an appointment.