CRIMINAL DEFENSE LAW
---
Every American citizen enjoys constitutional rights that are easily taken for granted — until they are violated. This is never truer than when people are accused of a crime. When that happens, the sheer anxiety about and confusion of the situation can keep people from engaging the right lawyer — someone who will fiercely protect their rights at a time when they are most vulnerable.
Chain of Custody
Individual Rights
Trial
Police Procedures
Strong Advocacy
At Law Offices of Spar & Bernstein , P.C., our criminal defense lawyers believe that those rights trump everything. The clients who come to us are not interested in a plea bargain. Whether they have been arrested or just think they might be, whether they have done something they regret or feel they have been wrongly accused, they want an aggressive advocate in their corner.
Knowledge of the System
Our lawyers have defended clients across the entire spectrum of criminal offenses. We know the law, but, just as important, we know the system and its players. We understand police tactics and questioning techniques, and will thoroughly investigate every case before going to court. We go to great lengths to defend not just the allegations, but also the person behind them, exploring and exploiting any mitigating factor that might help the case.
Where other lawyers might look to settle for a plea, we go to court seeking outright dismissal. We know how often — and how grievously — a person's rights can be trampled in any encounter with the criminal justice system. And we fight hard to make sure that does not happen.
ATTORNEYS
---
[row]
[span2]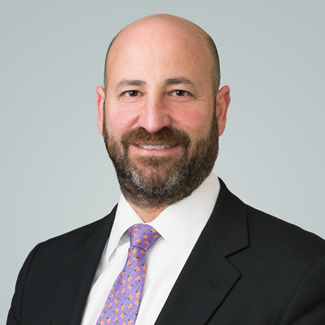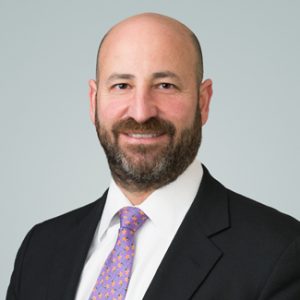 Paul Hirsch
Managing Attorney
[/span2]
[/row]
SUPPORT STAFF
---
[row]
[span2]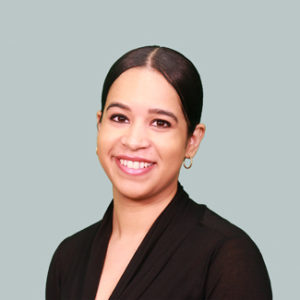 Danychel Reyes
Paralegal
[/span2]
[/row]