IMMIGRATION LAW
---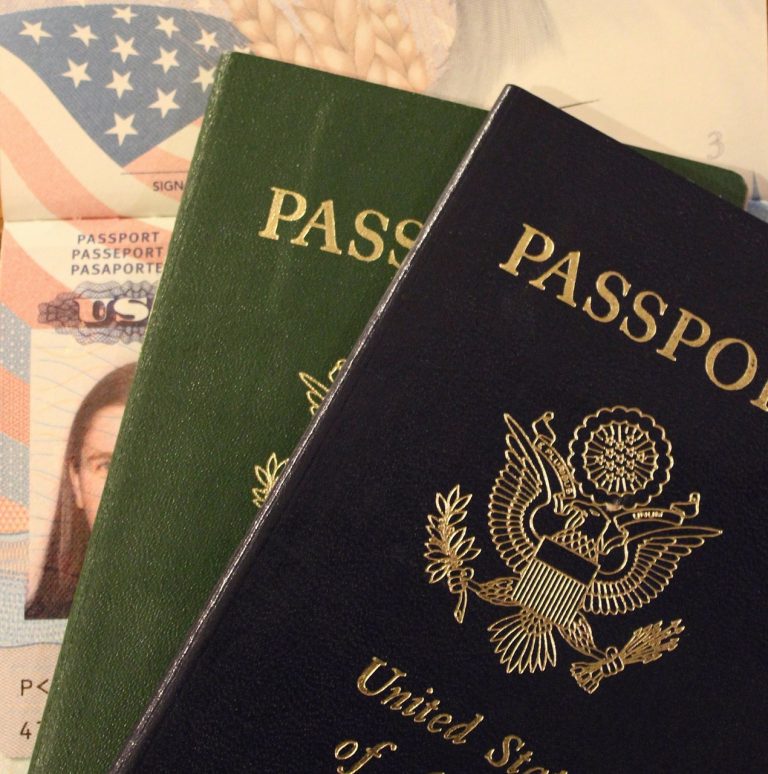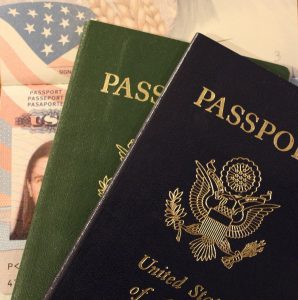 The Law Offices of Spar Bernstein is a full-service firm concentrating in United States immigration law. For nearly 60 years, we have helped more than 75,000 clients successfully resolve their immigration issues. We believe that our reputation is based on three pillars of success: the expertise of our attorneys; the uncompromising quality of our services; and the confidence we instill in our clients.
The Law Offices of Spar & Bernstein, P.C. excels at handling all phases of immigration issues, including permanent residence, green cards, corporate immigration, family immigration, violations of immigration law, work, training and investor visas, and deportation defense. Immigration can cause confusion and tremendous anxiety. When people are forced to deal with the maze of immigration laws and the seemingly endless documentation, they know that doing one thing wrong (like checking the wrong box on a government form) could irreparably alter their life.
Spar Bernstein prides itself on providing the strength of a large law firm while offering the personalized attention of a small practice. We view our clients as our partners. This approach enables us to customize effective strategies that meet your individual goals with maximum effectiveness.
Client confidence comes from delivering results – the cornerstone of our reputation. We are especially proud of accomplishments though our dedicated advocacy that reversed USCIS and Labor Department decisions. At Spar Bernstein, we are dedicated to building relationships through communication, trust, and respect. Maintaining the highest moral ethics in client relationships and within the legal community is our foremost priority.
Everyday, Spar Bernstein clears confusion, eases anxiety, and works aggressively to resolve our clients' immigration problems including:
Family Immigration
Our firm provides expert legal counsel in:

Processing visas for spouses and children of temporary workers
Obtaining green cards for immediate family members of U.S. citizens and permanent residents.
Developing innovative immigration strategies for distant relatives

Corporate Immigration
We offer demonstrated success and a wide array of experience in:

Sponsorship for temporary work visas
Labor certification and immigrant visa processing
Extraordinary ability petitions for permanent residence (green cards)
Review and audit of I-9 immigration compliance (document verification of employment of legal U.S. workers)
Defense of workplace USCIS I.N.S. documentation violations and inspections

Foreign Investor Services
We offer a broad range of specialized services, including:

Processing and obtaining temporary work visas and permanent resident visas (green cards) for foreign investors and their families through substantial investments in U.S. companies, partnerships, and other entities
Ensuring timely receipt of immigration benefits
Consulting on all aspects of U.S. business transactions, including incorporation, partnership agreements, and buy/sell agreements
Taking on the Tough Cases
Even when a client's problem feels unique and insurmountable, it is highly likely we have seen it — and resolved it — many times before. More than 70,000 people have come through our doors. Clients who are facing every conceivable immigration problem, and who have been disappointed elsewhere, come to us for honest answers, and that is exactly what the experienced immigration attorneys of Spar Bernstein, P.C. provide.
Getting Down to Work
Our processes and procedures are designed for speed and efficiency. Right away, applications and affidavits are prepared; instructions are issued, and a case team is quickly assigned.
We understand the importance of clear communication, and our clients become part of the team and full participants in their cases. At every stage, clients are kept fully informed, and we take great care to ensure our clients thoroughly understand every issue.
Our lawyers are known not just for their comprehensive knowledge of immigration law, but for their empathy and compassion in the face of every sort of immigration problem. People come to us in distress, but leave feeling the weight has been lifted from their shoulders.
ATTORNEYS
---
[cherry_team columns="4″ columns_laptop="1″ columns_tablet="1″ columns_phone="1″ posts_per_page="20″ group="immigration-attorney" id="0″ excerpt_length="20″ more="true" more_text="More" more_url="#" ajax_more="true" pagination="false" show_name="true" show_photo="true" show_desc="false" show_position="true" show_social="true" show_filters="false" image_size="large" template="default" use_space="true" use_rows_space="true"]
PARALEGALS
---
[cherry_team columns="4″ columns_laptop="3″ columns_tablet="1″ columns_phone="1″ posts_per_page="99″ group="paralegals" excerpt_length="20″ more="true" more_text="More" more_url="#" ajax_more="true" pagination="false" show_name="true" show_photo="true" show_desc="false" show_position="true" show_social="true" show_filters="false" image_size="large" template="default" use_space="true" use_rows_space="true"]