IMMIGRATION LAW
---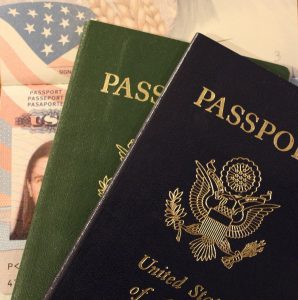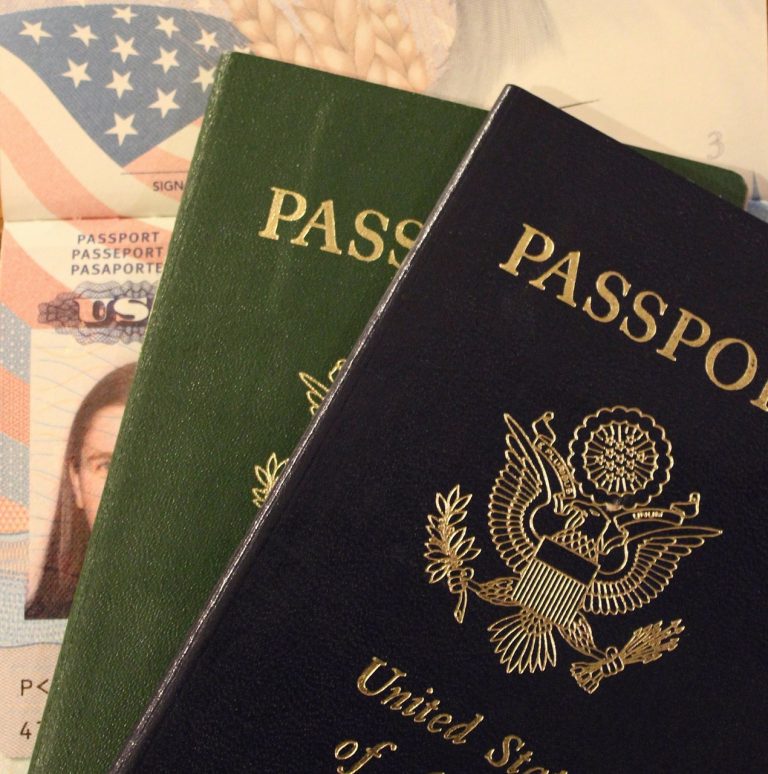 The firm was founded in 1958 by Harry Spar, one of the original members of the American Immigration Lawyers Association, and concentrated initially on United States immigration law. Over the years, Law Offices of Spar & Bernstein, P.C. excelled — handling all phases of immigration, including permanent residence, green cards, corporate immigration, family immigration, violations of immigration law, work, training and investor visas, and deportation defense.
Invariably, immigration can cause confusion and tremendous anxiety. When people are forced to deal with the maze of immigration laws and the seemingly endless documentation, they know that doing one thing wrong (like checking the wrong box on a government form) could irreparably alter their life.
That one mistake could cause a person to be denied a green card, lose his or her job, be barred from traveling or, ultimately, face deportation.
Every day, Spar Bernstein, P.C. helps people deal with all these things. We clear confusion, ease anxiety, and work aggressively to resolve our clients' immigration problems.
Citizenship
Green Cards
Visas
Deportation Processes
Taking on the Tough Cases
Even when a client's problem feels unique and insurmountable, it is highly likely we have seen it — and resolved it — many times before. More than 70,000 people have come through our doors. Clients who are facing every conceivable immigration problem, and who have been disappointed elsewhere, come to us for honest answers, and that is exactly what the experienced immigration attorneys of Spar Bernstein, P.C. provide.
Getting Down to Work
Our processes and procedures are designed for speed and efficiency. Right away, applications and affidavits are prepared; instructions are issued, and a case team is quickly assigned.
We understand the importance of clear communication, and our clients become part of the team and full participants in their cases. At every stage, clients are kept fully informed, and we take great care to ensure our clients thoroughly understand every issue.
Our lawyers are known not just for their comprehensive knowledge of immigration law, but for their empathy and compassion in the face of every sort of immigration problem. People come to us in distress, but leave feeling the weight has been lifted from their shoulders.
ATTORNEYS
---
SUPPORT STAFF
---
VIDEOS
---
VIEW MORE VIDEOS