TAX LAW
---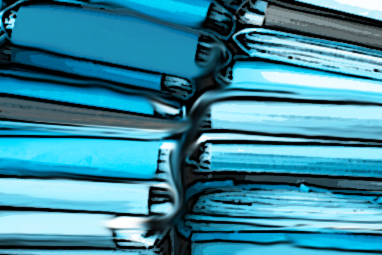 For most people, a threatening letter from the IRS is a stressful event. It can signal a garnishment of wages or a lien against property, and, almost always, it makes an already-difficult financial situation even worse. In the process, one's rights may be violated.
At Law Offices of Spar & Bernstein , P.C., our lawyers protect those rights. We are highly effective representing clients with heavy tax burdens. In most cases, we can negotiate a reduction in their debt and a more manageable payment schedule going forward. Our success rate in winning substantial settlements speaks for itself, testament both to our comprehensive knowledge of the tax laws and our excellent experience with the IRS and state tax authorities.
In addition to tax relief, we provide a full range of related services, including tax preparation and bankruptcy assistance. In all such matters, we work quickly and efficiently — usually, we can get started on the case before the client even leaves our office.
Offer in Compromise
IRS Audits
Tax Debt
Bankruptcy Assistance
Tax Preparation
ATTORNEYS
---
[row]
[span2]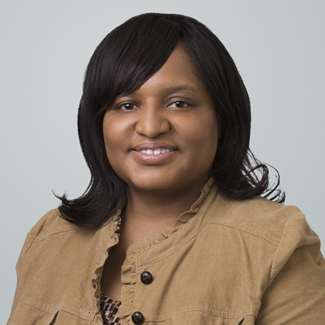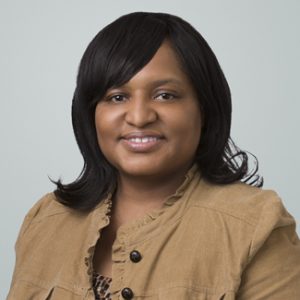 Carmela Walrond
Attorney[/span2]
[/row]
SUPPORT STAFF
---
[row]
[span2]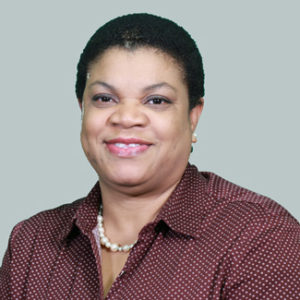 Annette Steele
Paralegal[/span2]
[/row]