Recent Decision of Interest in Family Law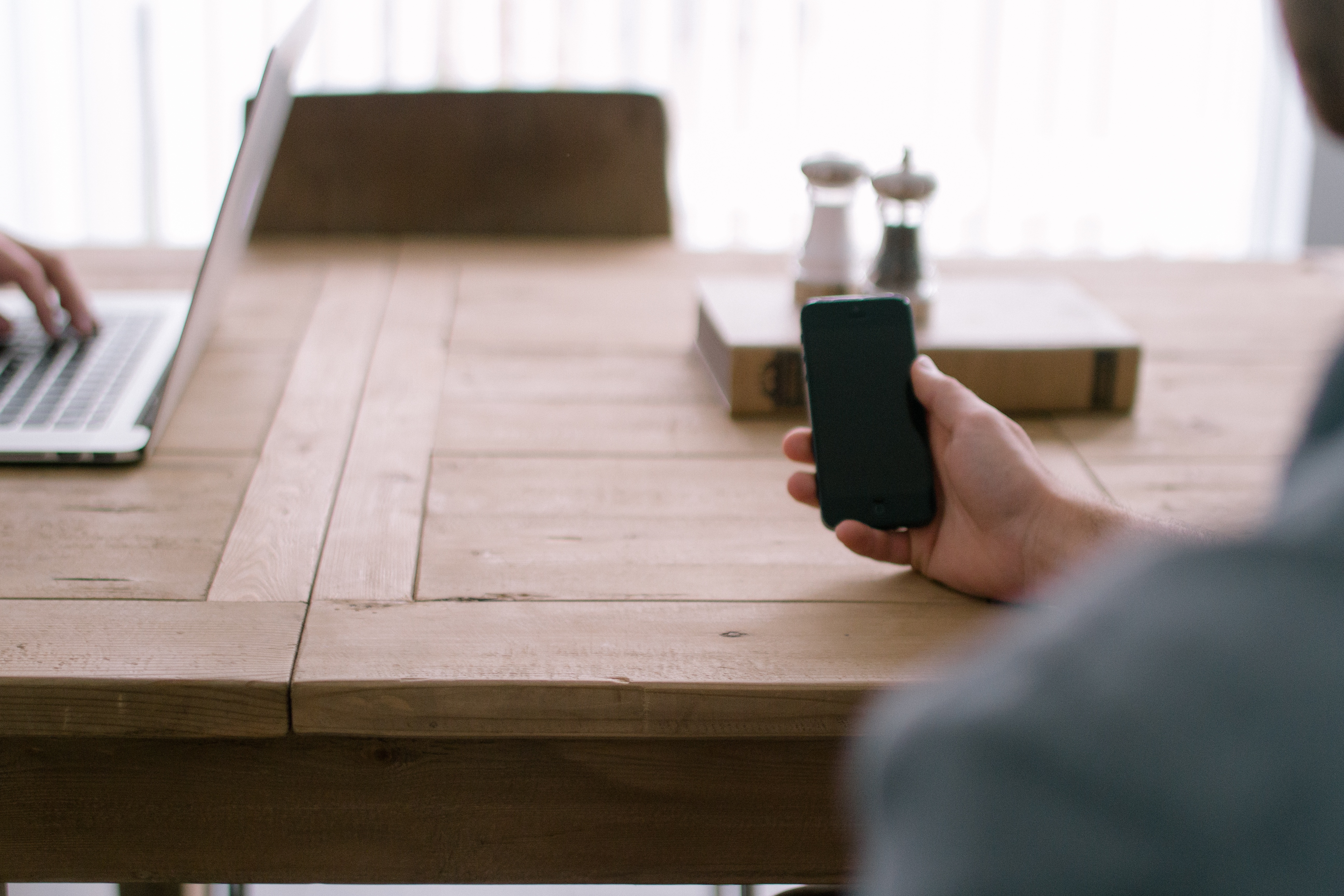 I'm sure you have heard it before, but we will say it again - be careful what you post on your social media accounts! A recent decision (A.D. v C.A., 2015 NY Slip Op 25283 [Sup Ct Aug. 13, 2015]) out of Westchester County Supreme Court, written by Justice Lawrence Ecker, directed a wife in an ongoing, bitter custody matter to turn over four years worth of Facebook postings, as well as "submit an authorization permitting the court to have access to her Facebook postings" during a specific time frame outlined by the court. What was the Court's reasoning behind such a decision? The court believed forcing such disclosure would turn over relevant information the court could use in order to determine how much time the wife actually spent with her four-year old child; a fact in dispute between the parties.
The Court's basis for warranting the wife to turn over her social media information was due to the fact that the wife traveled extensively for work. The wife had also 'unfriended' her husband on Facebook, therefore he could not access her Facebook page without the court's intervention. The husband asserted that the Facebook postings would lead to the disclosure of relevant evidence regarding the wife's travel and actual time spent with the parties' child. The judge in this matter agreed. Justice Ecker wrote in his decision that he believed the wife's postings on her Facebook page would reveal information about her travels and help the Court determine who acted as the child's primary caretaker. Specifically, Justice Ecker wrote: "The court finds that the time spent by the parties with the child may be relevant and material to its ultimate determination of custody." The lesson here is clear. Be mindful of what you post on your social media sites because the information is not as private as you think!