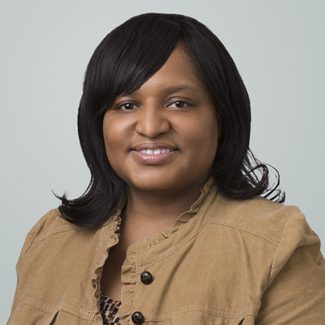 Carmela Walrond | Tax Attorney, Spar & BernsteinCarmela Walrond
As the year winds down, with only a few months left in 2015, we all know what December 31st signifies—and not just the end of the calendar year. Many of our clients come to us after the first of the year with tens of thousands of dollars owed to the IRS that they just can't afford. Here are just a few tips to help you manage your tax liability.
1. Get health insurance
. With the passing of the Affordable Healthcare Act, all taxpayers must have some type of health insurance. If you don't, the penalty can be up to 1% of your household income. Don't have health insurance? Check out www.nystateofhealth.com to shop the marketplace specifically in New York State.
2. Self-employed? Make estimated tax payments either monthly or quarterly to keep your end of the year tax liability manageable. Even if you don't have asocial security number, we can help you apply for and obtain an Individual Taxpayer Identification Number (ITIN) to make sure that your taxes are being filed.
3. Has your financial situation changed over the course of the year? Have you lost your job or have new child support payments? Often times when a client owes a lot of money to the IRS and is unable to make that payment due to expenses exceeding income for a myriad of reasons, we can submit an Offer in Compromise
application. This application can help reduce the amount of tax liability owed. In some cases we have had clients that have owed in excess of $15,000 that ended up only owing $500 after the application was filed and approved.
Don't stress and lose sleep over your taxes this year. Give us a call for a FREE consultation on how we can help you manage your tax liability and get you on the right track.
—Carmela Walrond | Tax Attorney, Spar & Bernstein