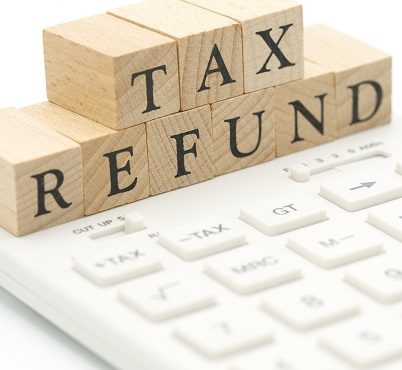 By Carmela Walrond,
Managing Tax Attorney
Under the plan, taxpayers will have three tax rates: 35%, 25%, 12%. The plan does not state which rate would apply to someone earning $20,000 or $50,000 would pay.
The standard deduction (currently $6,300 for individual, $9,300 Head of Household, Married filing jointly $12,600) would double.  In other words, a married couple earning $24,000 or less or single parent earning $20,000 or less will pay no taxes.
The plan will eliminate the additional standard deduction and personal exemption.
As a result of the elimination, many taxpayers would pay more taxes.
The plan promises a significant increase to the child tax credit. It is currently $1,000 per child. The plan gave no details of the changes to the child tax credit.
The plan will eliminate state and local tax deductions. The removal of state and local tax deduction will hurt homeowners in states such as New York, New Jersey and Connecticut, which has the highest state and property taxes in the nation.
The Alternative Minimum Tax (AMT) would be eliminated. AMT currently applies to individuals earning more than $130,000, and married couples earning more than $160,000.
In conclusion,  Trump tax plan would increase taxes for many taxpayers and drastically reduce refunds. The Trump tax plan will benefit the wealthy only, hurt majority taxpayers, this is a fact and not fake news.