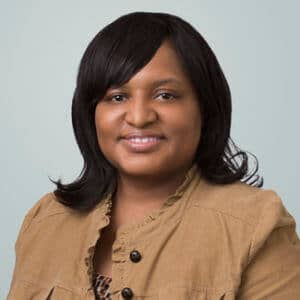 Carmela works with clients to prepare tax returns, ease tax burdens, resolve loan worries and prevent wage garnishment issues. While in college, Carmela began helping impoverished taxpayers in her community with their taxes through a local volunteer program. Since then, she has spent over ten years working with both corporations and individuals. Carmela has been successfully resolving a range of matters in front of the IRS on behalf of her clients.
Tax language can be very intimidating. Carmela works to explain the whole process in simple terms and through real life examples. She believes in open communication and personally connects with those in need of her help.
Carmela is also highly knowledgeable with immigration tax issues that are related to various immigration matters.