Complete Guide to US Citizenship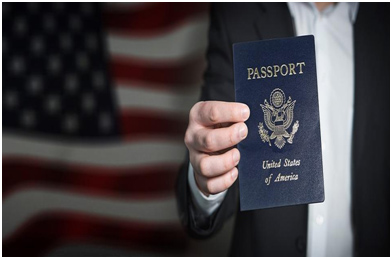 How Do You Become a US Citizen in 2018
All you need to know about US Citizenship
In today's current political climate, becoming a U.S.  citizen can be difficult. President Donald Trump's strict rules and regulations regarding legal and illegal immigration have slowed and complicated immigration procedures.
When a permanent resident applies for citizenship, he/she must meet certain criteria. To start the naturalization process, one must file an N-400 form and complete the following:
A Biometric examination
An interview with the United States Customs and Immigration Services
Take the Oath of Allegiance to the U.S.
In addition to the aforementioned steps, one must take a citizenship test that covers U.S. history and civics.
To embark on the path towards citizenship, one must first be eligible. An applicant can apply for U.S. citizenship if he/she has a green card for at least five years, or for at least three years if married to a U.S. citizen
How much does it cost to become a US citizen in 2018?
Average Cost for Form N-400, Application for Naturalization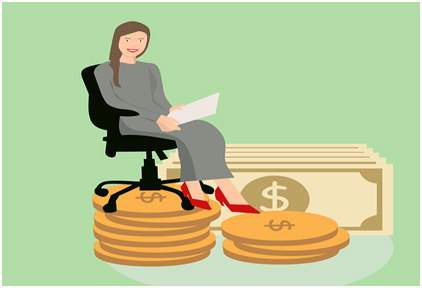 When a candidate applies and submits the form, USCIS takes almost six months or longer to process the application.
In 2018, the cost for filling Form N-400, Application for Naturalization is $725. This fee includes the $640 for citizenship fees and $85 for a background check, which is also known as the biometric fee.  The biometric fee is exempted for applicants above the age of 75-years-old. Military applicants also do not have to pay for Form N-400, application for naturalization, under Section 328 and 329 of the Immigration and Naturalization Act (INA).
USCIS grants fee waivers for those who cannot afford to pay the charges. This category includes applicants receiving public benefits such as TANF, SSI, LINK or Medicaid and families who earn less than 150 percent of the federal poverty level. The fee waivers are used to file Form I-912, Request for Fee Waiver along with their U.S. citizenship applications.
USCIS accepts payments in almost all styles; applicants can pay in credit, debit, money order, personal check, and cashier's check. Those who can pay $725 in full can utilize the general modes of payment, while payments made with credit cards have to submit form G-1450, Authorization for Credit Card Transaction.
Is it hard to become a US Citizen?
The path to US Citizenship is a Little Tedious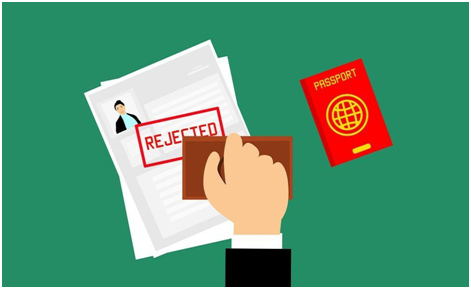 US citizenship is a lengthy, tedious and a time-consuming process, but it is NOT unattainable. You will need guidance from experts to guide you through the process.
Becoming a U.S. citizen is easy for young ones born in any of the states. For birthright citizenship, it is mandatory that both parents are married at the time of birth where at least one parent lives in the country.
What are the requirements to become a US citizen?
Eligibility Criteria for US Citizenship & Naturalization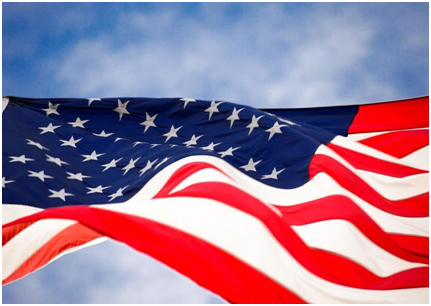 To obtain US citizenship, a person needs to meet basic eligibility criteria of the US government listed below.
Applicants must be 18-years-old or more at the time of filing Form N-400, Application for Naturalization.
A permanent resident of US states for at least five years (a green card holder).
Hold proof of residence for at least three months in the country or USCIS district where you apply.
Demonstrate continuous residence in the United States for at least five years immediately preceding the date of filing Form N-400.
He/She can read, write, and speak English.
Have a basic understanding of U.S. history and government (civics).
A person of good moral character.
Demonstrate an attachment to the principles and ideals of the U.S. Constitution.
If you are unable to understand the process entirely, you can receive help contact an immigration attorney to help you navigate the process smoothly.
Get in touch with Immigration Lawyers now!
If you are interested to become a United States citizen, consult with the Law Offices of Spar & Bernstein, P.C. We are a full-service law firm with more than half a century experience. Ask for our legal consultation service. Your NYC Immigration Attorneys are ready to fight for your rights.
Law Offices of Spar Bernstein
CALL 1-800-529-5465 IF IN THE USA!
CALL 1-212-227-8933 FROM ANYWHERE IN THE WORLD!
225 Broadway, 5th FL
New York, New York 10007
Attorney Advertisement. Prior successful results do not guarantee a similar outcome.