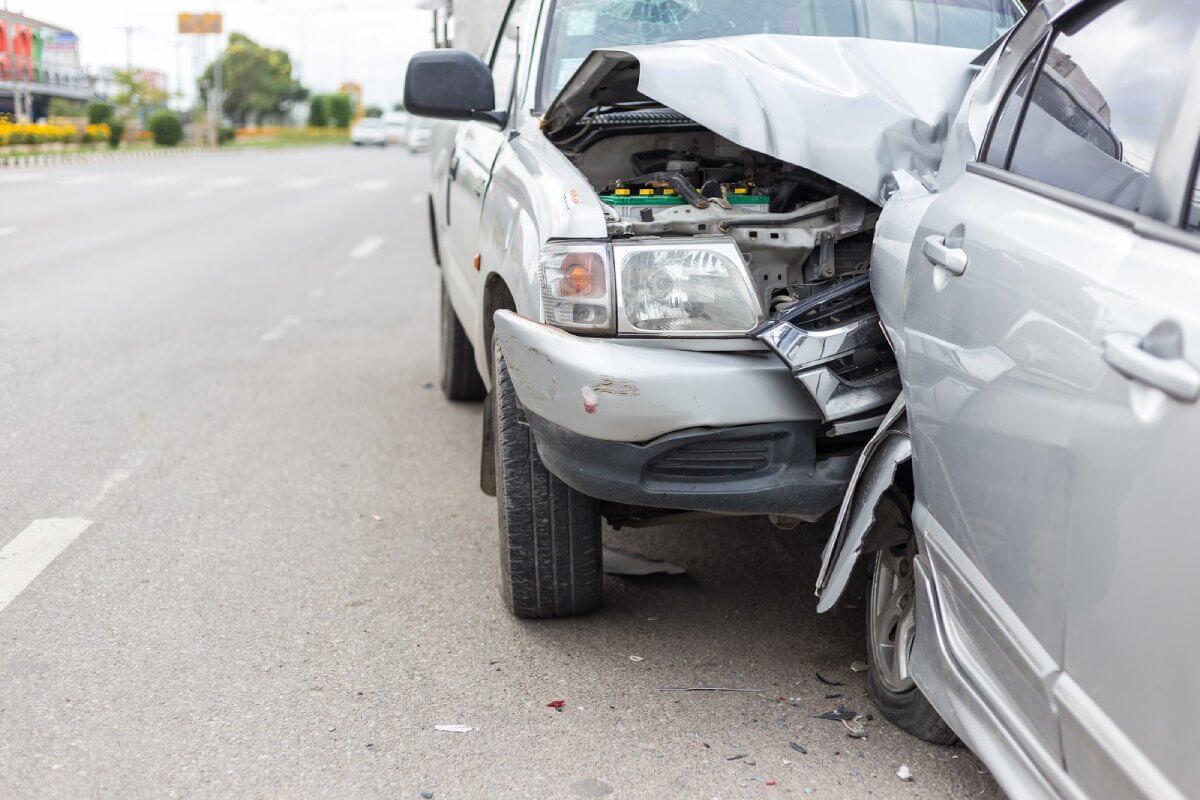 476k Verdict Releases Injured Woman From Economic Stress
After being hospitalized for lower back surgery, a 47-year-old woman found herself returning to the operating table one year later for damage caused by a rear end collision.
Hit by an automobile on the Grand Central Parkway, the woman suffered from pain in her neck. In an attempt to carry on at work the following day after the accident, the woman felt her condition worsen. Admitting herself to a hospital, a surgeon required a fusion operation to connect the cervical herniated discs together – yet the pain and suffering did not end there. A six month recovery period left the woman out of work to attend costly physical therapy sessions and chiropractic treatment. And to coincide with the expensive treatment, the automobile's insurance company refused to pay the stack of unaffordable medical bills.
That is when the woman came to Spar & Bernstein, P.C. where Partner Attorney Moshe Borukh immediately prepared the case to trial. Following a five day trial before a jury, Borukh detailed not only the severe injuries sustained, but the financial burden that further handicapped the woman's life.
Upon Borukh's opening and closing statements, the insurance company immediately offered two settlements. Borukh vehemently denied both in anticipation of a final verdict that totalled $476,000. With the verdict being nearly 11 times more than what the insurance company proposed to settle for, Borukh's client almost fainted at its announcement. Currently recovered and successfully back at work, the client is so thankful for Borukh's relentless fight which fully compensated for her past sufferings.
To contact personal injury attorney Moshe Borukh of Spar & Bernstein P.C., call 1-800-529-5465. Attorney Advertisement. Prior successful results do not guarantee a similar outcome.