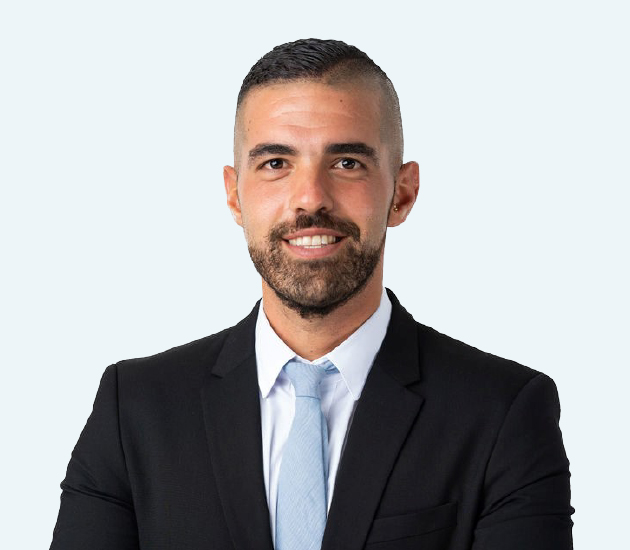 Liran Shabtai
Associate Attorney
Liran Shabtai is an immigration attorney at Spar and Bernstein. Prior to joining Spar and Bernstein, Liran worked in a high-volume NGO, provided a wide range of immigration services.
Liran Shabtai is a licensed Attorney in New York State. He was born in Israel. As an immigrant and a native Hebrew speaker, he understands the complexities of immigration. He is sensitive to the needs of the immigrants and passionate about helping them in their journey.
Mr. Shabtai attended Buchman School of Law at Tel Aviv University, where he received his Bachelor of Law (LL.B) and graduated Magna Cum Laude. During his studies, he was a member of the editorial board of the TAU Law Journal. He also volunteered in two nongovernmental organizations (NGOs), and was a research assistant in the field of human rights. He further attended Benjamin N. Cardozo School of Law at Yeshiva University in New York, where he received his Master of Law (LL.M) with a specialization in Intellectual Property.
Liran is a member of the New York Bar Association, and the American Immigration Lawyers Association (AILA).