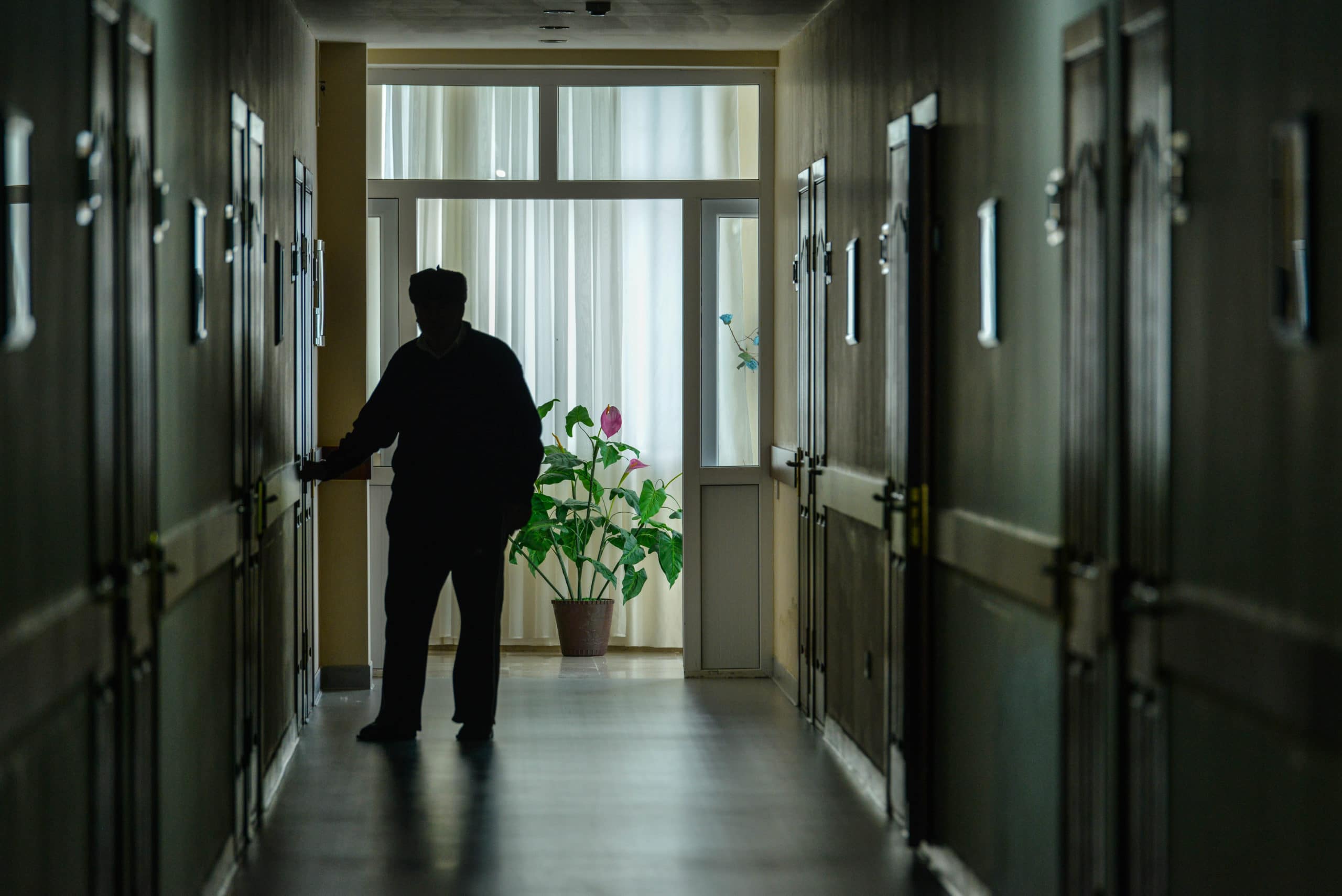 Types of Nursing Home Negligence
Nursing homes and elder care facilities are held to strict standards and can be held responsible for an injury or medical malpractice when an act of negligence, neglect or abuse occurs on the premises. Some examples of negligence include:
Failing to keep the facility safe and free from hazards:
If the facility is aware of a defective condition and fails to remedy that condition, the facility can be held liable for an injury. An example is a slip and fall due to a slippery floor or the awareness of a violent patient and/or resident.

Negligent Hiring
If the facility hires an employee who neglects, abuses or harms a patient, the facility can be held liable for that employee's actions.

Negligent Supervision
If a patient who is prone to falling and inadequate supervision causes a fall and a subsequent injury, the facility can be held liable for that negligence.

Bedsores
Bedsores, also known as pressure sores are caused by pressure against the skin in patients who cannot move on their own. New York State Health law requires nursing homes to make sure that patients do not develop bed sores, and if a bed sore does develop, to ensure they receive the necessary treatment as bedsores can be dangerous and even deadly.
Get answers to our most frequently asked questions about nursing home negligence.
A nursing home or healthcare facility must exercise reasonable care to prevent injury to a patient's physical and mental state. If reasonable care is not given, a facility may be held liable. Further, a nursing home can be held responsible for injuries caused by the negligence of an employee, negligent supervision of employees and negligent hiring or retention of an employee.