Immigration Lawyers Committed To You
At Spar & Bernstein, we are dedicated to fighting for the best possible outcome for every immigration case we retain.
Citizenship & Naturalization
Deportation and Removal Defense
Asylum & Refugee Protection
Citizenship & Naturalization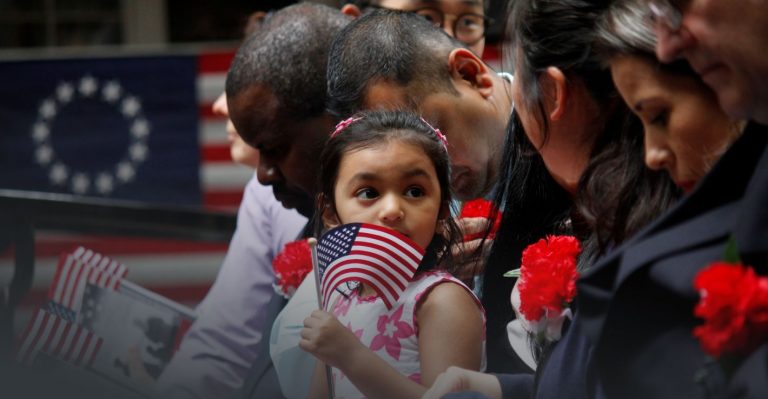 Our citizenship and naturalization lawyers at Spar & Bernstein have helped over 100,000 people obtain immigration benefits in the United States. Our knowledgeable and compassionate team will prepare the necessary forms and review supporting documents for submission to USCIS to remove obstacles that may stand in your way of becoming a US citizen.
Discover More
Success Stories
Read success stories from the many immigration cases we've taken on.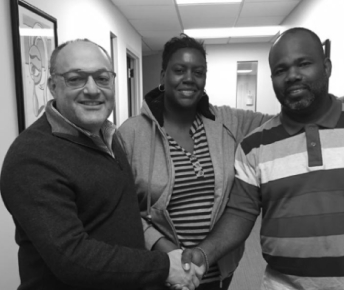 Jacqueline & Dave
Our team helped Jacqueline obtain a green card for her mother.
Spar & Bernstein client
After struggling and out of status since 1982, we helped our client get his green card.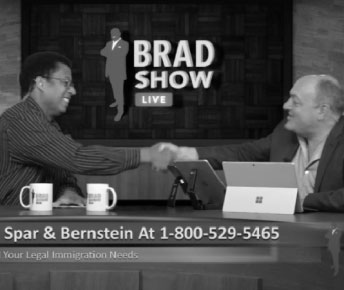 Shain
With no legal status for more than 30 years, we helped Shain become a permanent resident.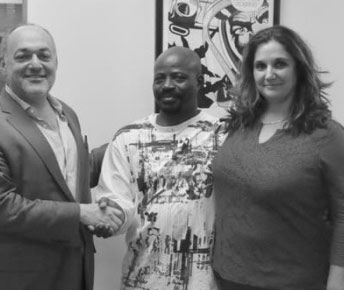 Andrew
After living out of status for 20 years, we helped Andrew obtain lawful permanent residence in the U.S.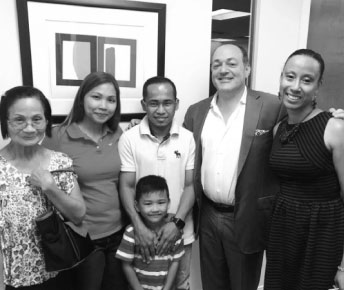 Ramon
We helped Ramon through the green card process to bring his Philippine family to the U.S. so they could be reunited.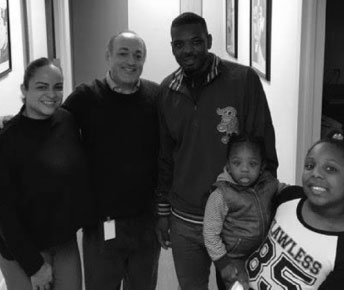 Clement
After Clement arrived from Nigeria in the 90s, we helped him legalize his status and become a lawful permanent resident.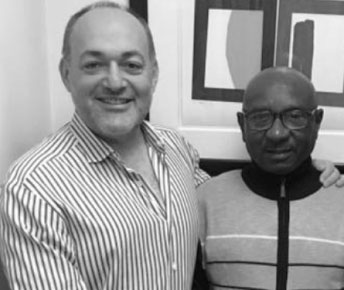 Idris
After Idris escaped from violence in his home country of Sierre Leone, we helped him gain U.S. citizenship.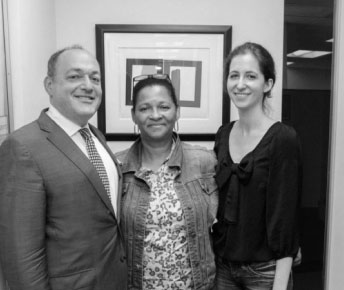 Alette
We helped Alette's husband become a naturalized United States citizen and helped her obtain her green card.
Immigration Law FAQ
To apply for US citizenship, you must establish good moral character prior to your naturalization application.
USCIS may look at conduct beyond the one-, three- or five-year period to determine whether you have demonstrated reformed behavior from an earlier period.
If you were ever convicted of murder or if you were convicted of an aggravated felony after November 29, 1990, you are permanently barred from naturalization. Contact the knowledgeable immigration attorneys at Spar Bernstein who understand how criminal convictions may affect your naturalization.
Most naturalization applicants must be permanent residents for five years before being eligible to naturalize.
Spouses of US citizens and people who obtained green cards as abused spouses under VAWA (Violence Against Women Act) are eligible to naturalize after having their green cards for three years.
If you honorably served in the US armed forces for one year, you may be eligible to apply for naturalization.
You can file your naturalization application 90 days prior to reaching the required time frame. For example, if you are applying under the five-year rule, you may submit your N-400 application after being a permanent resident for four years and nine months and 3 days.