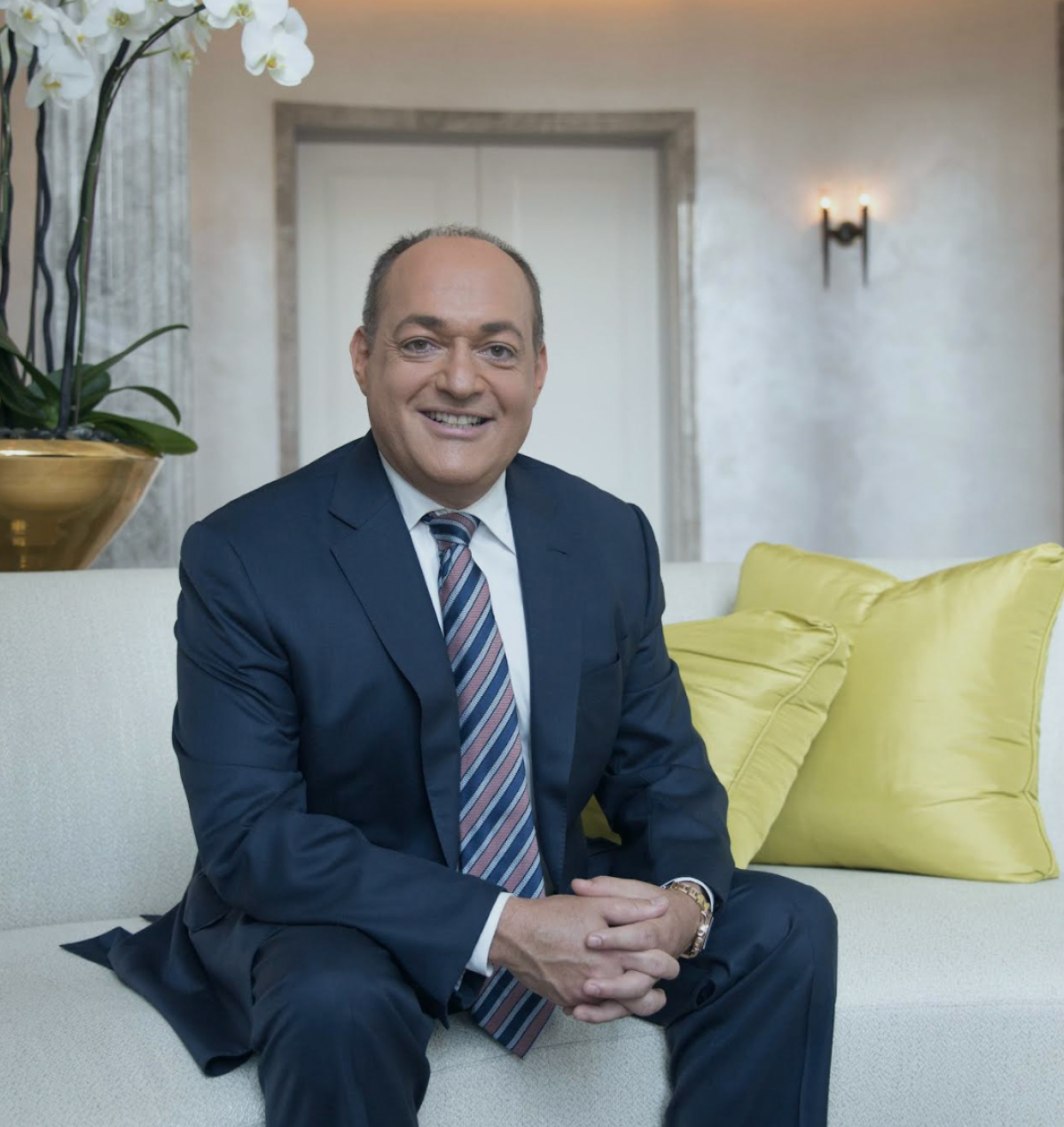 What is Brad Show Live about?
Brad Show Live is an award-winning digital infotainment talk and legal advice show broadcast live on YouTube and Facebook. It reaches hundreds of thousands of viewers worldwide.
Read More
Full Show Episodes
Airing two hours on weekdays, 6:00-8:00 p.m. EST, Brad answers viewers' legal and immigration questions through live calls and social media interaction.
Brad Speaks To Callers


& Answers Immigration Questions Live!

During our live shows, anyone can call in and get real-time U.S. immigration law advice from, President of the Law Offices of Spar & Bernstein, Brad Bernstein.
Latest Immigration News

& U.S. Immigration Policy Updates

The latest U.S. immigration policy changes and immigration news headlines, plus valuable immigration legal advice that keeps up with changing USCIS/DHS policies from Super Lawyer Brad Bernstein.
Latest News Updates:

Full Schmooze

Get updated on the latest immigration news from U.S. immigration law expert, Brad Bernstein, along with co-host Yonathan Elias.
Social Media Check-In:


Brad Answers Viewers Questions Live

During our live shows, viewers ask their U.S. immigration legal questions in the comments section on Facebook and YouTube, and Brad Bernstein, President of the Law Offices of Spar & Bernstein, answers them.
Immigration Celebrations,
Cultural Diversity & Social Justice
Brad Show Live goes out in the field to cover events and speak with Americans, immigrants, influencers, activists, veterans, Dreamers, artists, politicians, and more passionate people, as they share their immigration stories, their hopes for change in U.S. immigration reform, their work, and their American dreams.
Spar & Bernstein Attorney Insight:


Latest Immigration Trends

Spar & Bernstein attorneys give their insight into the latest immigration trends.
Guest Pass:

In-Depth Interviews With Celebrities,
Activists & Influencers
About Immigration & The American Dream

Hear stories from immigrants, influencers, celebrities, politicians, artists, and more passionate people living their American dream.
Games:

Test Your Knowledge On Immigration & Cultural Diversity

Games such as "Immigration Translation" test your knowledge on U.S. immigration terms. Or see if you and your partner would pass a USCIS Stokes Marriage interview in a game of "Bradified Marriage."
Squad vs. Crew Game | American Born or Immigrant? Black History Edition
Play "Fashion Around The World" For Fall/Winter '23 Global Fashion Weeks!
Squad Vs. Crew! Claim Your Victory! Know Your Black History!
Brad Show Live Groundhog Day Trivia Game
Brad Show Live Chinese New Year Traditions And Trivia Game!
Spar & Bernstein Immigration Success Stories
Hear real success stories from real clients of the Law Offices of Spar & Bernstein.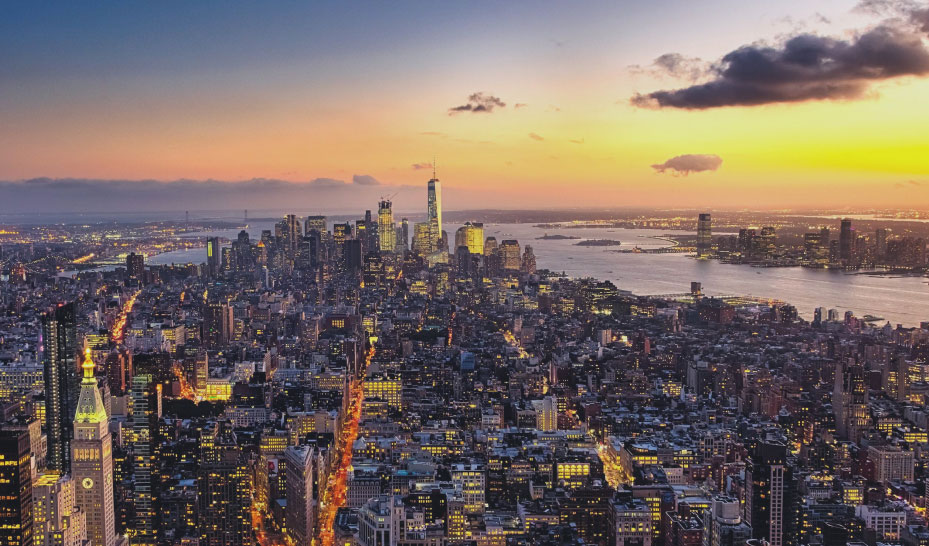 Got Questions?
Want to see your questions answered on the show or talk directly with our expert lawyers?
Get help