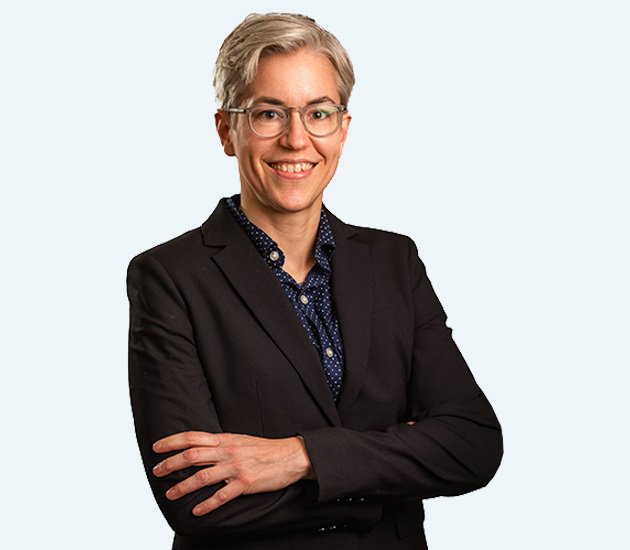 Sarah Wheeler
Associate Attorney
Sarah Wheeler is an associate attorney with Spar & Bernstein, P.C. Ms. Wheeler is currently focused on Adjustment of Status, Naturalization, Asylum, VAWA, Waivers, Joint Motions to Reopen, and Special Immigrant Juvenile Status cases. Prior to joining Spar & Bernstein, P.C., Sarah worked on the broad spectrum of employment-law based immigration cases, as well as eDiscovery and family-based immigration cases.
Born and raised in Virginia, Sarah attended college in Massachusetts and graduate school in Pennsylvania. She discovered her passion for immigration law while working in her law school's Asylum Clinic helping represent asylum applicants in immigration proceedings.
Ms. Wheeler graduated from Hofstra Law School, where she received her Juris Doctor degree. During her time at Hofstra Law School, Ms. Wheeler served as the Notes & Comments Editor for Hofstra Labor & Employment Law Journal and was a member of the Moot Court Board. Additionally, she had the opportunity to serve as a Hank Henry Judicial Fellow through the LGBT Bar Association of Greater New York (LeGal). As a fellow, she worked first-hand with Judges in the New York State Appellate Division of the Supreme Court, First Department, as well as the New York Supreme Court and the Bronx Criminal Court.