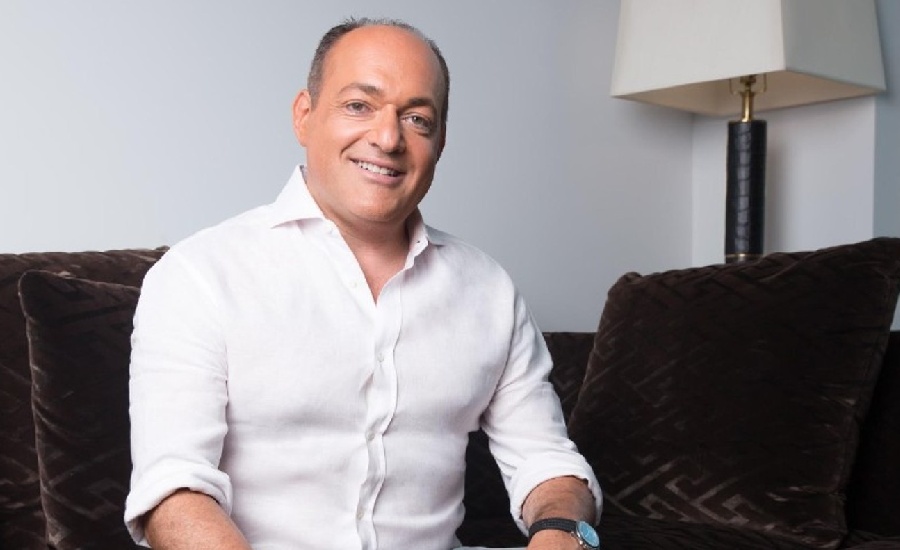 BRADFORD BERNSTEIN Making The American Dream Come True
People choose to leave their home country for various reasons. Some are searching for greener pastures, family reunification, or are fleeing war or oppression. No matter the reasons, immigration presents a new opportunity and a new start for emigrants.
Immigration presents both benefits and challenges to immigrants. However, succeeding in a new country is not guaranteed. Getting to understand the rules and laws of a new country is equally challenging. Brad Show Live is an award-winning show that tells you what you need to know rather than what you want to know and how to take advantage of the law to achieve your American dream.
Hosted by Brad Bernstein, Brad Show Live is a digital infotainment talk and legal advice show. Brad is a lawyer and managing partner of the law offices of Spar & Bernstein. He has been fighting on behalf of immigrants' rights for the past 25 years, giving him extensive knowledge of immigration issues.
"Immigration rights mean more than just a favorable court ruling," says Brad. It is what happens even after the verdict; the life outside the courtroom. As the rate of immigration increases, issues relating to work visas, investor visas, or citizenship are also increasing. This has led to some facing deportation.
Using his straightforward yet humorous approach, Brad tackles legal questions related to immigration on his show. Seeing that the Brad Show Live is a live broadcast, together with his team, Brad answers the viewers' questions through live calls and social media interaction.
"To take advantage of the law, you must first understand the law," says Brad. Know your rights and understand that everyone has equal rights and opportunities. However, if you are on the wrong side of the law, you have to understand there are consequences. One thing that makes Brad Show Live stand out is their straightforwardness and honesty in tackling and answering legal questions. They aim to help you understand the law better by telling it as it is – even by telling you hard-to-hear truths.
They strive to help people learn more with each show by ensuring they share facts about US immigration law. The show equally interviews people and organizations dealing with immigration issues and refugees in a bid to help sort pending issues.
"Everyone has the right to an opportunity to pursue the American dream," says Brad. Together with his team, their focus at Brad Show Live is on helping immigrants and minorities with immigration matters.
With over 35k subscribers on Youtube and millions of views on both Facebook and Youtube, the Brad Show Live is educating and entertaining to watch and listen to. Using their knowledge and expertise, they break down huge legal terms and statutes into easy-to-understand facts.
Besides assisting illegal immigrants, some on the verge of facing deportation, the Brad Show Live also helps those wishing to immigrate by giving them legal advice and how to go about it lawfully. Known for his straightforward demeanor and humorous approach, Brad has successfully answered over 500,000 pro bono questions so far.
Source: https://nywire.com/brad-bernstein-helps-immigrants-chase-the-american-dream/?amp=1