Bradford Bernstein
Managing Partner and Host of Brad Show Live
Brad Show Live
An award-winning infotainment talk show providing invaluable legal and immigration help.
Full Shows
Brad answers viewers' legal and immigration questions
Brad Speaks To Callers
Call in and get real-time U.S. immigration law advice
Latest Immigration News
The latest U.S. immigration policy changes and immigration news
Full Schmoozes With Brad
Get updated on the latest immigration news
Discover More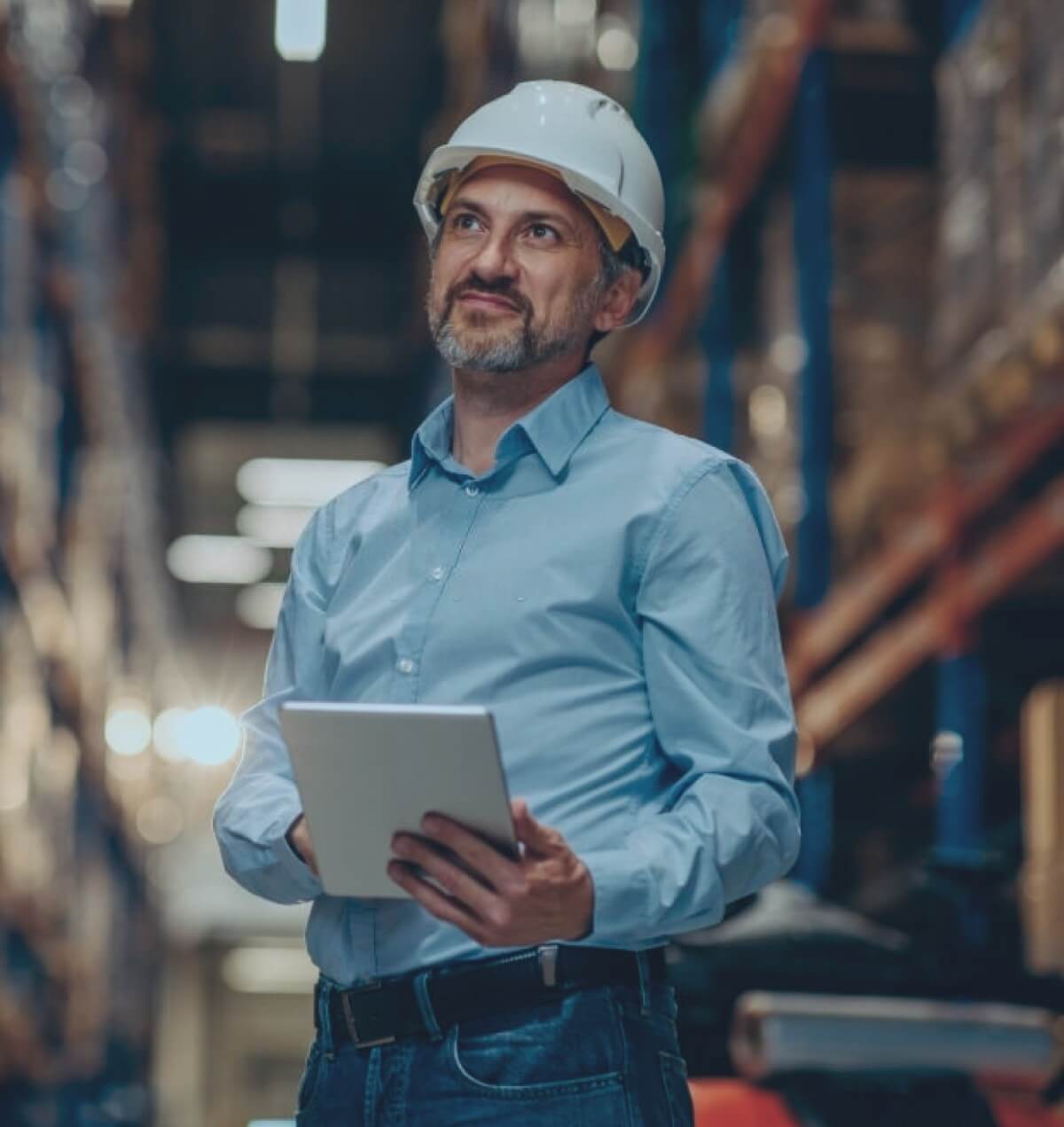 Personal Injury
Practice Areas
Construction Accidents
Motor Vehicle Accidents
Wrongful Death
Premise Accidents
Product Liability
Medical Malpractice
Nursing Home Negligence
Slip and Fall Accidents
Pedestrian Accident
Hit and Run Accident
Train Accident
T-Bone Collision
Truck Accident
Bus Accident
Birth Injury
Burn Injury
Drunk Driver Accident
Bicycle Accident
$5,000,000

Vehicle accident

Passenger Injured on New York City Bus.

$5,000,000

Fall down elevator shaft

NYC Construction worker falls down an open shaft.

$4,100,000

Vehicle accident

Pedestrian struck. Client suffered from traumatic brain injury, skull fracture, multiple rib fractures, pelvic fracture, orbital fracture.
Over $100,000,000 covered for our NY state Personal Injury Clients
Immigration Success Stories
Naturalization/ Citizenship
Employment Immigration
DACA
Family Immigration
Asylum & Refugee Protection
Other Nonimmigrant Visas
Waivers
Investors
Deportation and Removal Defense
Discover more
It cannot be repeated enough that Uncle Brad is the best

immigration lawyer

. Brad and his team do an awesome job serving the immigration community.
This is the

best

show in the universe – watch it and you will learn a lot. Many blessings to Brad and the team!
Brad, you really are

the #1 lawyer

. You have the answers to help even the most difficult callers.
Brad, you're

the best

. Keep up the good work for us immigrants.
Frequently Asked Questions
All initial consultations in NYC are free of charge. At your consultation, you present all details related to your injury, ask questions and discuss fees.

At Spar & Bernstein, we offer a free consultation where we get to know you and the details of your personal injury case. We explain the next steps to obtain the compensation you deserve.