EVERYONE HAS A RIGHT TO THE AMERICAN DREAM.
Fighting for your rights since 1958.
about us
The Law Offices of Spar & Bernstein PC is a full service law firm with award-winning attorneys in a variety of different practice areas. Founded in 1958, Spar & Bernstein has a long tradition of providing the best legal counsel to both individuals and corporate clients.
practice areas
We provide services in immigration law, tax law, criminal defense, matrimonial and family law, and construction accident and personal injury compensation. For more information regarding your case, please contact us today.
our commitment
We are dedicated to our clients, and fighting for the best possible outcomes of any case that we take on. We understand that seeking legal counsel can be difficult; we're here to make it easier and provide you with peace of mind.
The firm was founded in 1958 by Harry Spar, one of the original members of the American Immigration Lawyers Association, and concentrated initially on United States immigration law. Over the years, Law Offices of Spar & Bernstein, P.C. excelled — handling all phases of immigration, including permanent residence, green cards, corporate immigration, family immigration, violations of immigration law, work, training and investor visas, and deportation defense
read more
Knowledgeable, accomplished attorneys.
Recognized by Super Lawyers. World-class experience.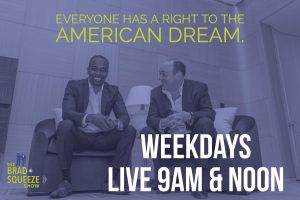 RECENT NEWS & UPDATES