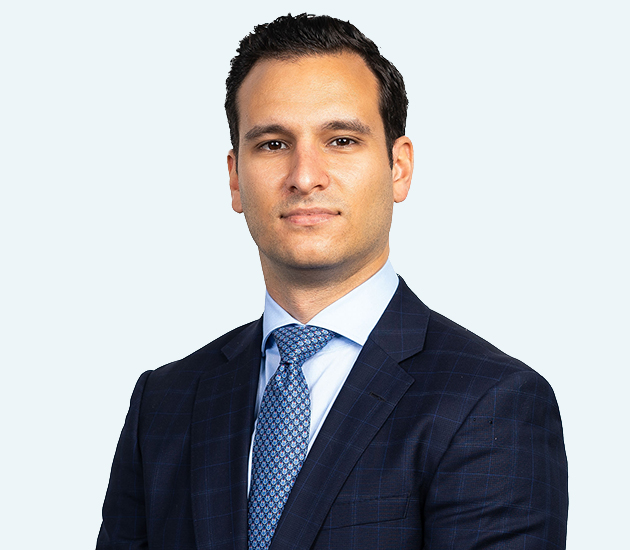 Alejandro Mendez-Novoa
Associate Attorney
Alejandro Mendez-Novoa joined the firm as an associate attorney with a proven success record in removal defense in immigration court. With over a decade of immigration experience, Alejandro acquired expertise in each stage of a client's case which fortified his current practice of immigration law. His experience built the foundation for the innovative strategies he currently applies to best represent his clients.   
Alejandro's first victories date back to his participation in the immigration clinic at law school, where he began to represent clients in removal proceedings.  He has since celebrated victories in Immigration Court throughout the east coast including New York, New Jersey, Connecticut, and Philadelphia. 
Alejandro is bilingual in English and Spanish and competent in Portuguese.  He earned a Bachelor's Degree in Political Science from SUNY Stony Brook and his Juris Doctor Degree at Elisabeth Haub School of Law at Pace University. During his years in law school, Alejandro was a member of the International Law Review where he supervised fellow students throughout the writing and publishing process of numerous law articles.  
 Alejandro Mendez-Novoa is a member of the New York Bar Association and the American Immigration Lawyers Association (AILA) and he is licensed to practice in New York.