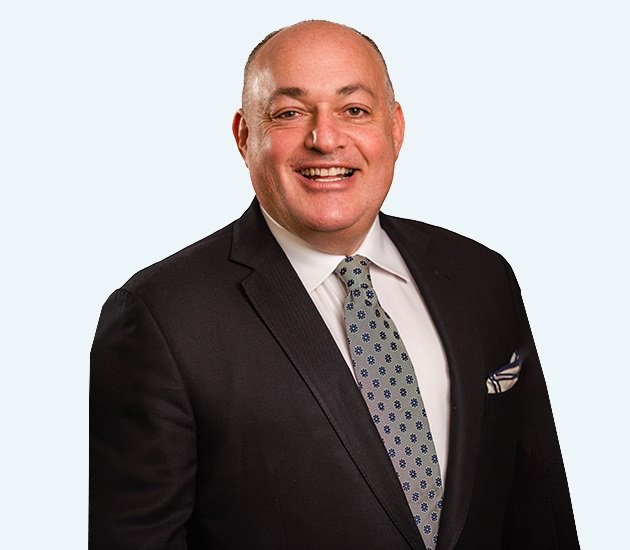 Bradford H. Bernstein
Managing Partner
Bradford (Brad) represents the second generation to oversee the firm now known as Law Offices of Spar & Bernstein, P.C. Having joined the firm in 1993, and becoming partner in 1997, Brad assumed leadership when Harry Spar retired in 2000.
Brad estimates that, over his career, he has helped over 100,000 clients with every kind of immigration problem imaginable and helped many of them change their lives for the better. Brad has helped his clients obtain green cards for themselves and their families and has provided essential help to those obtaining their United States citizenship.
He has counseled corporations large and small to secure temporary and permanent work visas for their specialized employees and intra-company transferees and has provided them with invaluable counsel on immigration document compliance and best practices. He has ensured that investors were able to enter and stay in the United States, with both immigrant and nonimmigrant visas, to watch over their substantial investments.
He has counseled foreigners on obtaining student visas, training visas, and visitor visas. He has renewed thousands of nonimmigrant visas and has helped individuals keep their jobs when their immigration status was in jeopardy.
Brad has prevented good, deserving people from being deported and has reunited families separated due to immigration problems and hardships.
Brad's dedication to helping foreigners in the United States is epitomized by his immigration radio show, which can be heard in the New York area on WVIP (93.5 FM).
As Brad takes pride in educating and solving complex immigration problems in person and on the radio, it's no wonder that so many companies and individuals seek out Brad for immigration advice and counsel, especially after bad experiences elsewhere. Clients come seeking second, third, even fourth opinions, and, by the time they reach him, they often fear the worst. While the immigration issues facing his clients may feel unique and insurmountable, they are, in fact, nothing of the kind.
Brad knows speed is important and takes pride in providing fast and efficient services. He understands that too many of his clients have had huge legal problems hanging over their heads for far too long. Whether the client is a corporate HR department trying to get a key employee into the country, or a foreign national facing imminent deportation, the efficiency level is the same. The quicker the resolution, the sooner everyone can get on with their lives. In fact, in many cases, the immigration problem is well on its way to resolution immediately.