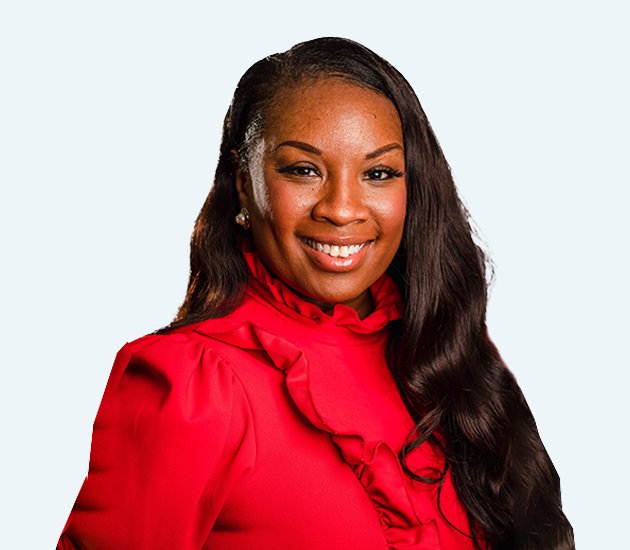 Dana M. Whitfield
Partner
Dana M. Whitfield, Esq. is the Partner and Managing Attorney of the Personal Injury Department at Spar & Bernstein, P.C. Ms. Whitfield is a senior trial attorney with twenty years of experience practicing in New York representing clients in complex litigation matters who have been injured in accidents involving motor vehicles, pedestrian knockdowns and premises cases involving slip and falls and labor law. Prior to becoming Partner and Managing Attorney,
Ms. Whitfield developed a diversified background in entertainment and contract law and other advanced litigation representing clients in music, television and film. Ms. Whitfield also has experience as a defense attorney representing large insurance companies, agencies and municipalities in claims regarding construction accidents, motor vehicle accidents and serious bodily injuries cases. Ms. Whitfield is a well-respected litigator by judges and colleagues alike.
While focusing her law practice exclusively on unyielding advocacy for those who were injured, damaged or otherwise aggrieved, Ms. Whitfield is known as a very aggressive litigator and a powerful trial attorney. As the Senior Trial Attorney at Spar & Bernstein, P.C., she is an invaluable asset to the firm and its clients for whom she zealously advocates at each stage of the case from inception up to and including trial verdict. Ms. Whitfield has successfully advocated for hundreds of clients throughout her 20-year career and has obtained awards and trial verdicts in cases ranging from simple to life altering injuries and has been recognized and published in the New York Law Journal and named a Rising Star among New York lawyers and a Top Litigator.
Ms. Whitfield is admitted to practice law in New York state court as well as the Eastern District and Southern District of the State of New York federal courts. She is an avid reader and an active member of many charitable organizations focusing on the youth and service to those in need. Ms. Whitfield received her law degree from Touro College of Law and her B.A from Hampton University where she majored in Mass Media Arts.