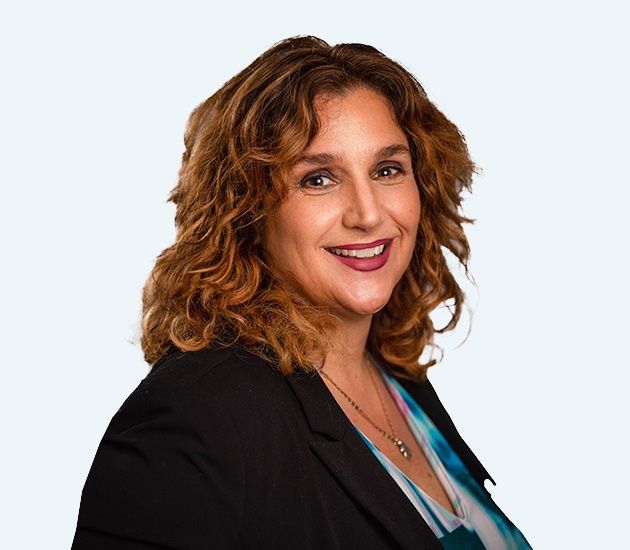 Marina Brakefield
Senior Associate Attorney
Marina Brakefield is Senior Immigration attorney at Spar & Bernstein, PC with over fifteen years of experience helping clients in all areas of immigration law. Whether they're facing deportation, struggling to reunite a family, or seeking refuge from harm or persecution, Marina's experience enables her to give her clients a fair assessment of their cases and guide them through each step of the immigration process.
Ms. Brakefield began her career in 1995 working with battered immigrants at a domestic violence shelter and was active in creating the law that allows immigrants who are the victims of domestic violence a way to gain status independent of their abuser. She and many others use this law to confidentially seek permanent status for the victims/survivors and their children.
Marina understands the complexities of immigration law and is compassionate about the issues her clients face. No matter how complicated the case—even when made more difficult by criminal or previous immigration violations—Marina works extensively to find successful solutions to her clients' issues while keeping them informed every step of the way.
Ms. Brakefield graduated from University of Iowa Law School, where she received a Juris Doctor Degree. She participated in the Immigration Law School Clinic where she worked on immigration cases with her professors and lawyers. Marina received an award for her work with cases under Violence Against Women's Act (VAWA).
Marina is licensed to practice law in the State of Connecticut Superior Court.