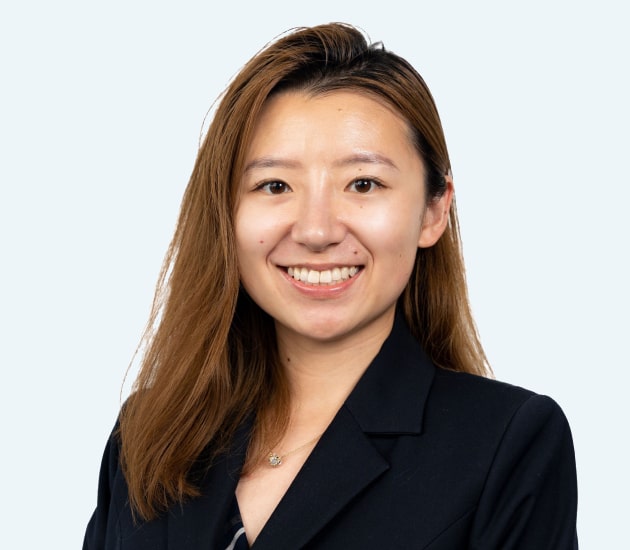 Xue Luan, Esq.
Associate Attorney
Xue Luan is an associate attorney with Spar & Bernstein, P.C. Prior to joining the firm, Xue worked at another well-known law firm in Manhattan where she managed medium to large company accounts across industries and, prior to that, at a boutique immigration law firm in New York, where she applied her knowledge to helped clients to pursue their dreams and unite with their family in the U.S.
Xue's focus is employment-based immigration services to a broad range of corporate and individual clients. She has experience advising clients on strategies for H, L, O, E, TN, P and R visas and PERM, as well as visa petitions for individuals with extraordinary ability, outstanding researchers and professors, and multinational executives and managers. Xue also has extensive experience analyzing and strengthening cases in response to USCIS Requests for Evidence and Notices of Intent to Deny. She has represented companies in a variety of sectors, including education, hospitality, real estate, law, technology, entertainment, and finance.
Xue graduated from NYU School of Law in 2017. She has provided pro bono legal services through the New York Legal Assistance Group, International Refugee Assistance Project and City University of New York Citizenship Now.
Prior to immigrating to the U.S., Xue was an attorney in Shanghai. She speaks English and Mandarin.
Xue Luan is licensed to practice in New York.