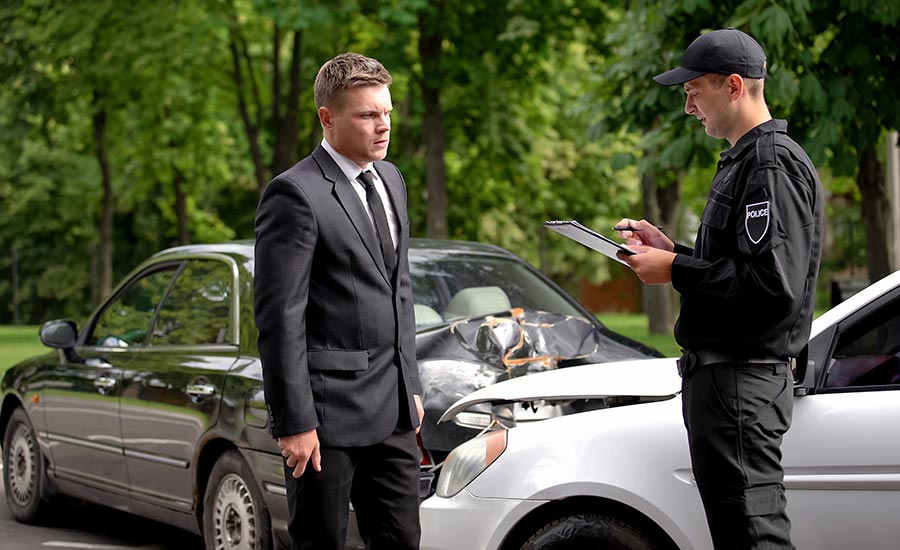 Can You Amend A Police Report After A Car Accident?
As an official summary of the parties involved and circumstances behind a car accident, a police report is an important document used by law enforcement, insurance companies and lawyers alike to determine damages, compensation and legal responsibility.
If you find inaccuracies in a report after an accident, you can amend the police report, in certain situations.
We'll cover the most common errors that a police report might contain, and explain the steps you can take to amend inaccuracies.
Plus, we'll share how our tenacious lawyers at Spar & Bernstein can help you fight for fair compensation after a car accident.
What Details Do Police Reports Include?
A police report is filed by law enforcement in any accident that involves injuries or serious damages.
Although typically inadmissible in court, a police report is among the first things that personal injury lawyers and insurance claim adjusters review after an accident, because it helps determine liability.
A police report typically includes:
Personal information about the people involved in the accident, such as drivers, passengers, cyclists or pedestrians
Accident-related details, such as the date, time and location of the accident
A description of the injuries suffered by the participants in the accident
A description of the damages to vehicles or property
A description of the road conditions
A description of the weather conditions
A description of any law violations that led to the accident
Names, contact details and statements from witnesses of the accident
Photos and diagrams of the accident scene
A statement about who might be responsible for the accident, in the police officer's opinion
Can You Amend A Police Report?
Changing or amending a police report is possible, if you provide strong evidence that there was a mistake made.
However, there are two different types of errors to consider.
1. Factual Errors
Factual errors are relatively easy to amend. They include objective factual inaccuracies referring to:
Names
Addresses
Accident time or location
Make, model or color of the cars involved in the accident
License plate numbers
To amend factual errors, you must submit documentation that clearly shows the error as well as the correct information. Depending on the error, such documents might include:
Your driver's license
Your vehicle registration records
Insurance forms
MV-104 form which states your version of how the accident occurred
Correcting factual errors is important because otherwise, the other party's lawyer may question the validity of the report in an attempt to have their client's charges reduced or dropped.
2. Disputed Information
Disputed information is more complicated to amend — especially if the parties involved remember different versions of the car accident.
Disputed information may refer to the way a police officer or a witness described the accident or failure on the police offer's part to take your statement, because your condition required urgent transportation to the hospital.
For example, a police report may state that the accident occurred when the light was green, but the driver actually ran a red light. Or, the report may state that you were driving 30 mph while you were actually driving 20 mph.
Amending disputed information can pose a serious challenge, unless you can clearly prove your statement. For example, in the situation above, video evidence from a dash cam could help prove your speed or the color of the traffic light.
If you do not have solid evidence to prove your statement, you can still record your version of events and request that it be attached to the police report as an addendum or a supplemental report.
However, it is entirely up to the police officer to approve or deny your request.
Because of the difficulty involved with amending disputed information, it's important to partner with an experienced personal injury lawyer you trust.
Our team at Spar & Bernstein has over 50 years of experience in personal injury law, including car accidents. Contact us for a free consultation and we'll provide our expert legal advice on how to handle your case moving forward.
What Is A Supplemental Report?
A supplemental report after a car accident is an additional report that provides extra information to the original police report.
A supplemental report can be completed by the police officers working on the case or by the party who is pursuing an amendment of disputed information.
A supplemental report can include:
Testimony by new witnesses
Information about illegal substances or weapons found near the accident scene at a later stage
A statement and/or evidence on disputed information
How To Amend A Police Report
Whether factual errors or disputed information, it's important to address inaccuracies in a police report after a car accident. Amending them may prove crucial to the successful outcome of your case.
So how do you fix an incorrect police report?
1. Act Fast
After the accident, request a copy of the police report. Check the report for any factual errors or disputed information.
2. Speak To The Police Department That Issued The Report
If you find incorrect information in the police report, contact the officer who completed the report. If they are not on duty when you call, inform the front desk officer that you have discovered inaccuracies and would like the report to be amended.
Keep in mind that it may take some time for the police officer on your case to get back to you, as emergency situations are always priority. Be patients and polite throughout the process.
3. Make A Statement
Provide your version of events, listing facts related to the incorrect information you spotted. Ask the police officer to add your statement to the initial report.
4. Provide Evidence
Depending on the inaccuracy spotted, provide documentation to support your request for an amendment.
For example, let's say you did not feel injured immediately after the accident, but later on you experienced pain and visited a doctor. The doctor subsequently diagnosed you with a back and neck injury or a pinched nerve, and you want to make changes to the police report based on your diagnosis.
To support your request, you'll need to show the police officer your medical records and proof of your diagnosis.
5. Contact The Law Offices Of Spar & Bernstein
The process of amending a police report after an accident can be time-consuming and difficult if the inaccuracies are considered disputed information.
Contact our knowledgeable attorneys at Spar & Bernstein to handle your case for you, and make sure the report is amended correctly, as soon as possible.
We will help you contact the police department to submit evidence and request an amendment.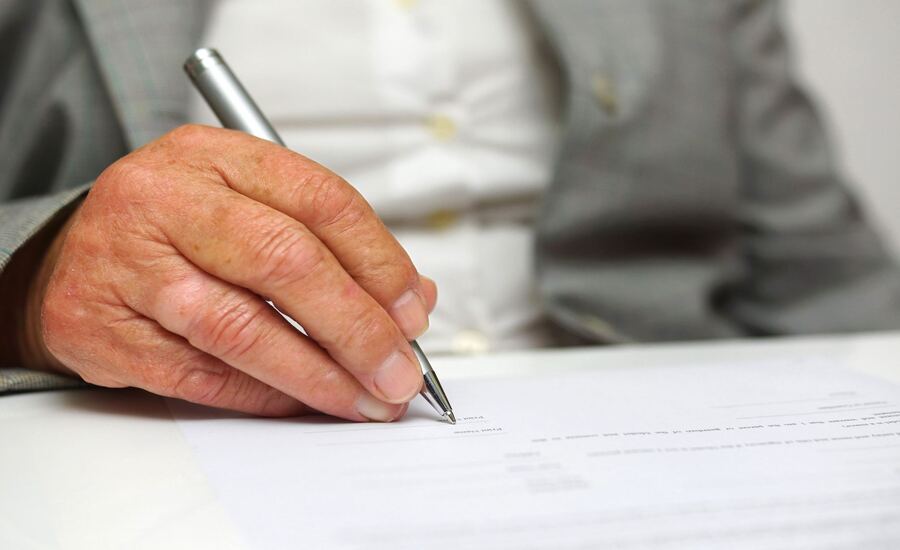 How Spar & Bernstein Can Help You Amend A Police Report
Errors in a police report can affect liability, cause insurance companies to deny your claim and also affect your chances of receiving fair compensation in a personal injury lawsuit.
With 50+ years of experience in personal injury, including motor vehicle, hit and run, drunk driver and Uber accidents, our attorneys are here to help!
If you believe there is inaccurate information in a police report that was filed after your car accident, our knowledgeable team will:
Address your concerns and determine if an amendment is possible
Collect evidence to support your request
Help you prepare and file MV-104
Handle your case from start to finish
Negotiate with insurance companies and other liable parties to reach a maximum settlement, in the event of injuries, damages or loss
Represent you in court, if needed
Schedule a free consultation with our attorneys for expert legal advice and recommended next steps.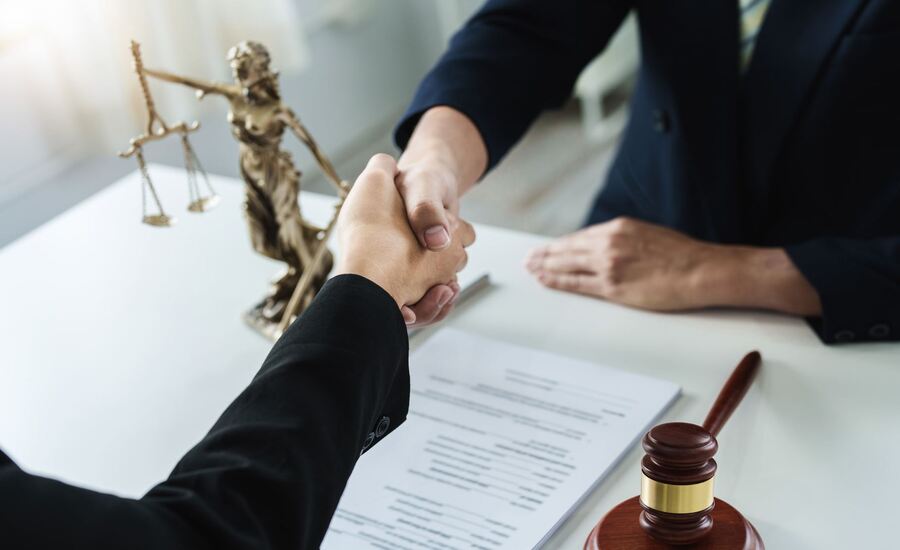 What You Can Do To Ensure An Accurate Police Report
To minimize the risk of errors in a police report after an accident:
Check the condition of your passengers, including children, and ask the police officer to add any complaints they may have about possible injuries
Take photos and videos of the vehicles, accident scene and road conditions
Check for witnesses that may have been missed
Keep an eye on the other driver's behavior — if, for example, they threw away an open beer bottle, ask the police officer to add this fact to the report
Check for cameras in the area that may have recorded the accident — you may need this as evidence to amend information in the police report later on
Key Takeaways On Amending A Police Report After An Accident
A police report after a car accident contains important information regarding the parties, vehicles, circumstances and injuries involved.
Mistakes in police reports are not uncommon and can be grouped into two categories:
Factual errors, related to objective mistakes
Disputed information, related to different perspectives of the accident
Can a police report be changed after an accident? In some cases, this is possible.
To amend a police report:
Act fast
Speak to the police department that issued the report
Make a statement
Provide evidence
Contact our attorneys at Spar & Bernstein
Our knowledgeable and compassionate team will review the details of your case and help you prepare and file MV-4, if the report cannot be amended.
Handling your case with utmost care and attention to detail, we will fight for fair compensation for any injuries or loss you have suffered.
Disclaimer: attorney advertisement. prior successful results do not guarantee a similar outcome 
Bradford H. Bernstein
This article was written and reviewed by Bradford H. Bernstein, a second-generation leader at Law Offices of Spar & Bernstein, P.C., who has helped over 100,000 clients with immigration and personal injury issues. Brad joined the firm in 1993, became a partner in 1997, and assumed leadership in 2000 after Harry Spar retired.
View Brad's Bio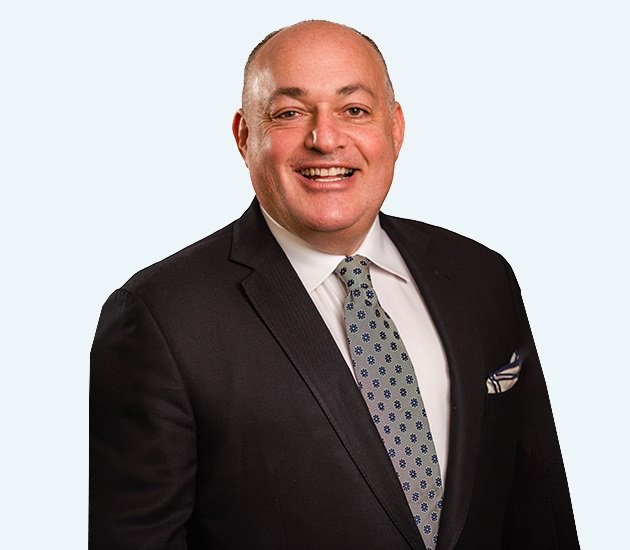 Bradford H. Bernstein