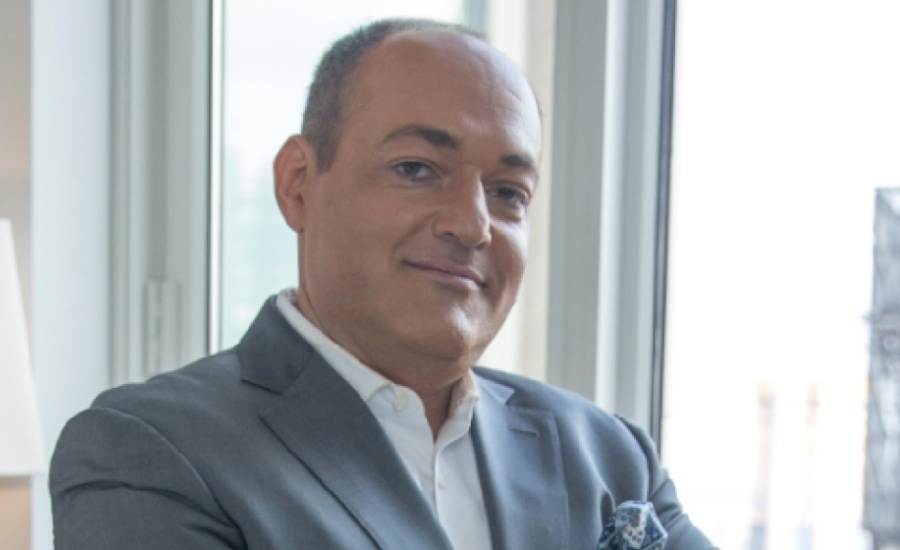 Brad Bernstein Helps Immigrants Chase the American Dream
Moving to a new country can be pretty daunting, especially when one does not have sufficient know-how on what to do and what requirements to comply with before entry. Yet, at any given time, there is no shortage of people getting offloaded from a flight or of individuals so close to entering the country, only to be advised to return home. On a mission to address this gap, immigration lawyer Brad Bernstein is here to help.
Brad Bernstein is an immigration lawyer at Spar & Bernstein who is heavily focused on his goal of addressing the client's problems, providing helpful solutions, and translating their visions into reality. Since 1958, his law office has been working hard to bring positive outcomes to his clients, serving as their instrument of hope during challenging times. As Bernstein and his firm continue to make significant strides, they are bound to take the industry by storm.
Based on the colorful hustle-and-bustle streets of New York City, Brad Bernstein has been exposed to various individuals whose goals are fixated on living the American dream. However, with the country's overwhelming restrictions, not to mention the many barriers to entry that the United States has implemented, translating the dream into reality is not easy. Thus, Brad has taken it upon himself to help immigrants across the world by serving as their ultimate step-by-step guide. "I understand the many challenges that clients face. So, we do our best to try to get around them and help them throughout their journey," shared Brad.
Although Spar & Bernstein has offered a wide variety of legal solutions to the unique problems of every immigrant, Brad Bernstein takes a step further by making himself available on different platforms across the digital space. He answers legal queries on social media networking sites, particularly on Instagram and YouTube, in order to help immigrants understand the process of migrating to the United States. Whether Brad helps immigrants personally or online, he strives to become the ultimate go-to resource across the industry.
"I take pride in educating and solving complex immigration problems in person and on my digital show," explained Brad.
At the core of Brad Bernstein's quest to assist immigrants is his passion for helping others thrive in this dog-eat-dog world. Times have been rough, and he aims to alleviate the various struggles of individuals by being their guide. "One of the most impactful actions that Bernstein has done is helping immigrants address legal issues without a fee," shared a thriving immigrant currently residing in the United States. Brad's show, Brad Show Live, airs on YouTube every Monday to Thursday. Individuals may learn from him by watching his show or chatting with him through the live chat feature.
As the world evolves, Brad Bernstein vows to continue his quest of helping immigrants chase their American dream. Despite the hardships, this power player aims to provide his clients with the best form of assistance, serving as a beacon of inspiration for those who have longed to live on American soil.
Source: https://nywire.com/brad-bernstein-helps-immigrants-chase-the-american-dream/