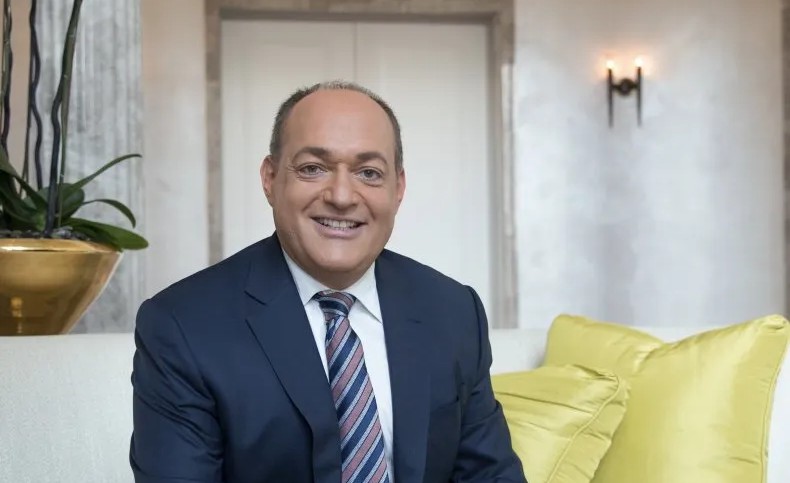 Bradford Bernstein's Journey Toward Success as an Immigration Lawyer & Host
Chasing success and living your dreams is something many long for but fail to achieve because of the obstacles they face. Immigrants understand this struggle most as they decide to follow their dreams and pursue their ambitions in a foreign country. With laws that are much different from their motherlands, these courageous people need assistance from individuals who can help them navigate these strange waters. One such dedicated individual is Bradford Bernstein.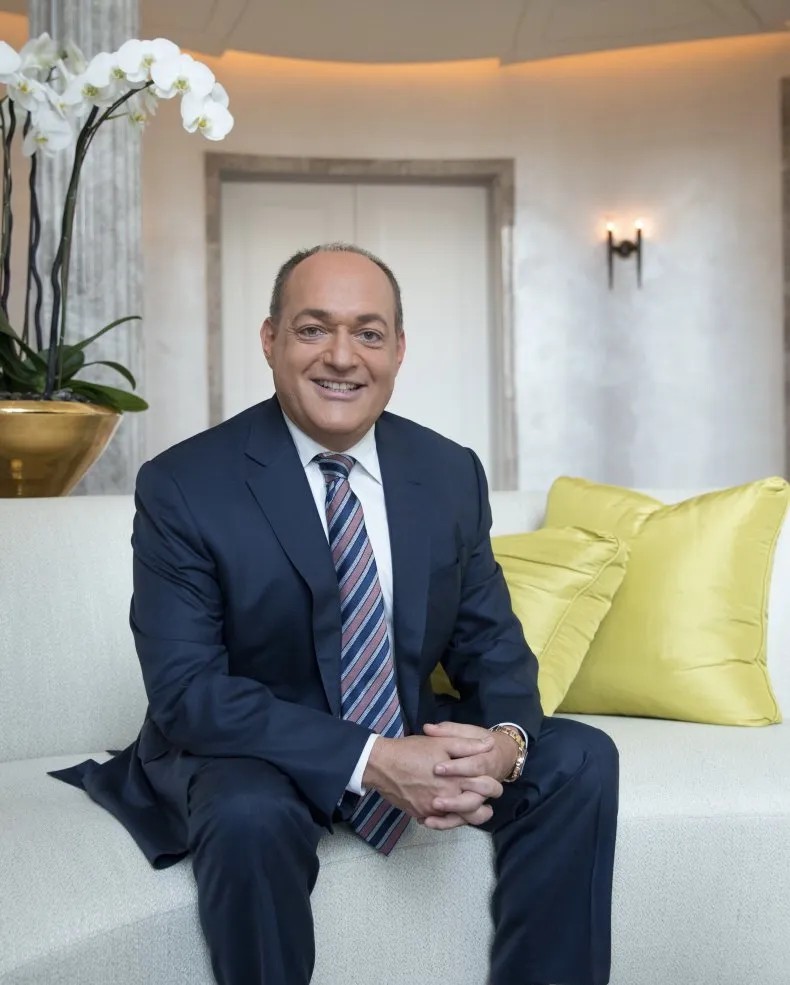 Brad is an immigration lawyer based in New York with over 20 years of experience. With his top-notch skills and expertise, he has helped many clients acquire US citizenship. He has also fought for many clients with difficult cases and even helped them avoid deportation. Brad also takes his expertise to corporate clients and investors. In pursuing his aim to help people build new or better lives in America, he provides counsel regarding obtaining temporary and permanent work visas, as well as assisting in enabling investors to stay legally to watch over their investments.
With as many people as he has already fought for, Brad understands that there's still a lot of work to be done. Too many people are clueless about their rights and opportunities within the law, and Brad sheds light on these issues.
Besides assisting his clients legally, Brad uses his award-winning broadcast, Brad Show Live, to spread information and awareness about the immigrant community. His particular focus is on civil and immigration laws along with social justice, politics, news, and family unity.
What makes Brad Show Live a treat to watch is the humorous and educational approach. The show is a professionally produced two-hour digital broadcast that goes live on Facebook and YouTube Monday through Thursday at 6:00 p.m. EST. Brad Show Live addresses the multi-faceted set of issues immigrants face outside of the courtroom as well as inside. Brad also answers viewers' legal questions through phone calls and social media in real-time.
The high-impact Brad Show Live tackles topics like social justice, equality, politics, and more. The show educates viewers and humanizes the American immigrant experience while introducing fans of the show to other cultures through a unique digital platform.
Understanding the law doesn't always need to be a difficult process. Brad speaks in a compassionate yet straightforward way while demystifying immigration laws and highlighting major issues refugees and immigrants face in America. He wants to show his audience a true picture that doesn't portray immigrants as a threat to society.
Along with solving complex immigration problems, Brad and his team are dedicated to serving his clients as efficiently and effectively as possible. They understand that a client's life may depend on their actions, but his dedication to his clients makes the effort worthwhile.
One of Brad's greatest motivations is a civil action book written by Jonathan Harr. He found the court cases discussed in the book highly fascinating, and they significantly impacted his legal career. Brad also looks up to Bansky's work and vision in life.
The key to Brad's success has been his ability to think critically and solve problems, which sets his firm above many competitor immigration firms in the US. He advises others to take a leap of faith and keep working toward their goals. His own journey is an inspiring example for those seeking a better future.
Source: https://www.ibtimes.com/partner/bradford-bernsteins-journey-toward-success-immigration-lawyer-host-3605490