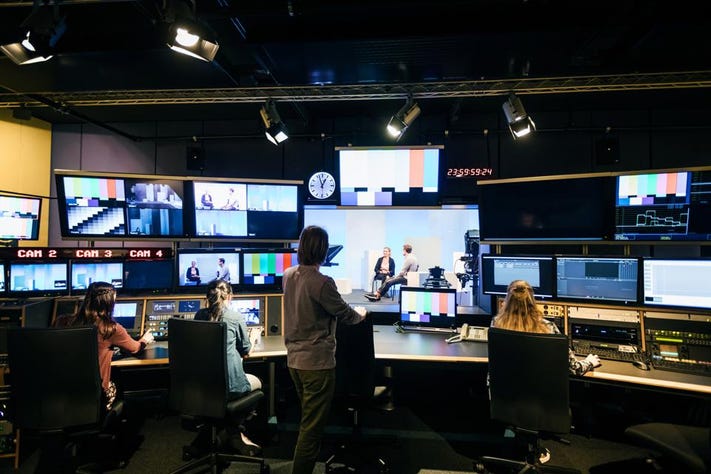 Diversity: The Perspectives Around Industry Training
Diversity in film, TV, and entertainment continues to be a topic of debate on how to improve it and why measures have often failed to produce results. States have offered incentives and mandates, broadcasters have given guidelines, and yet production companies and studios are statistically finding the transition from a mono-ethnic industry hard to adapt to.
One area that has consistently been a topic of discussion is training. This perspective that finding individuals to do jobs across the industry from racialized groups is stagnating the growth of diversity.
Recently at the Toronto Film Festival, Tyler Perry commented on this. He was attending the festival due to the world premiere of his new film A Jazzman's Blues. A tale starring Joshua Boone and Solea Pfeiffer as lovers In Louisiana during the 1940s, where race laws prohibited their love.
"Let me be very careful on how I say this, be diplomatic. I'm extremely excited for what's happened with diversity and the choices and opportunities that we're seeing for Black people for the first time, it is amazing."
"But I worry because there is such a push for diversity and push for hiring people of color that I found situations that there are people being pushed into seats they're not ready for," he said.
"At Tyler Perry Studios, we train so many people, we've brought people in and they do an amazing job but as soon as people are trained and they know the job, they're snatched up to go to some bigger production, which is fine because if you want to find people who know their job, if they can make it at my studio they can make it anywhere," he continued.
"What I don't want to have is Black people in seats that we weren't ready for, and then have people that are not Black that were moved out of seats… If we didn't get qualifications, the teaching or the education to get there, then how are we given the seats so quickly? It's my hope that in all of this change and this push for there to be more inclusion, we're also providing time and training to make sure we can do a great job"
The points to note out with this mindset are that it is not widespread, it's cautionary as it pertains to not wanting individuals to be overwhelmed by a position. The danger with this however is that racialized groups are put under increased scrutiny in their roles. Speculation can be rampant as to why they initially received a position. Producing undesired results throughout an organization.
Training is important for everyone. Irrespective of racial group. Oftentimes the issue has been the stagnation in opportunities to grow in the industry rather than people not being able to do the job. It speaks to an age-old trope around education that is dangerous to continue. The distinction is important.
Immigration law expert, Managing Partner of the Law Offices of Spar & Bernstein, and the host and executive producer of the Brad Show Live opined that ultimately the message comes from the top and trickles down.
"I've been working in immigration law since 1993. I've seen what feels like every immigration case you can imagine, and have assisted many clients in the entertainment industry from diverse backgrounds in their route through the immigration process." He said.
"Training and acclimatizing to a new environment, in regards to industry and country, is always important, but it shouldn't be the main detractor in the issue around diversity. As an industry, entertainment executives should always push to first hire people that can do the job, that much is key. As otherwise, it causes many more problems than it solves. But I don't think that's the main root issue."
Bernstein continued, "It's important that the pressure comes down from the top, and it's important that the actual individuals making hiring decisions, ie: line producers, production managers, executive producers etc, understand the importance of this and that it's their job to help create this change. People forget how much control people in these positions have. People do not lack training because they're from diverse backgrounds. They have historically lacked opportunity. Training should not be used as a reason why diversity has not developed. People should know that is not the reason."
Source: https://www.forbes.com/sites/joshwilson/2022/12/08/diversity-the-perspectives-around-industry-training/amp/
Bradford H. Bernstein
This article was written and reviewed by Bradford H. Bernstein, a second-generation leader at Law Offices of Spar & Bernstein, P.C., who has helped over 100,000 clients with immigration and personal injury issues. Brad joined the firm in 1993, became a partner in 1997, and assumed leadership in 2000 after Harry Spar retired.
View Brad's Bio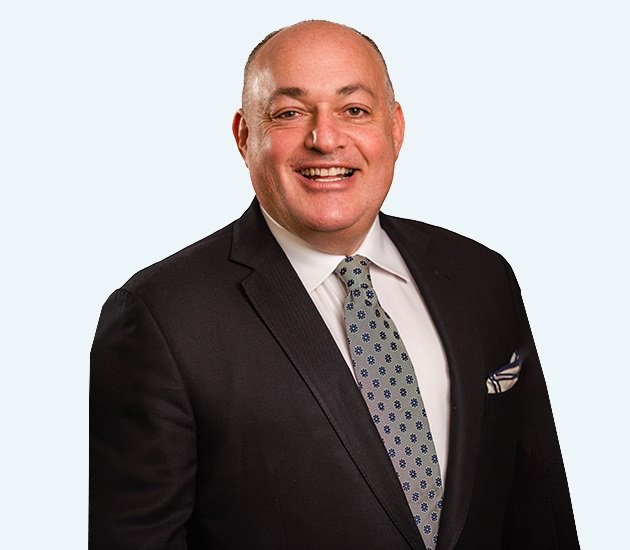 Bradford H. Bernstein