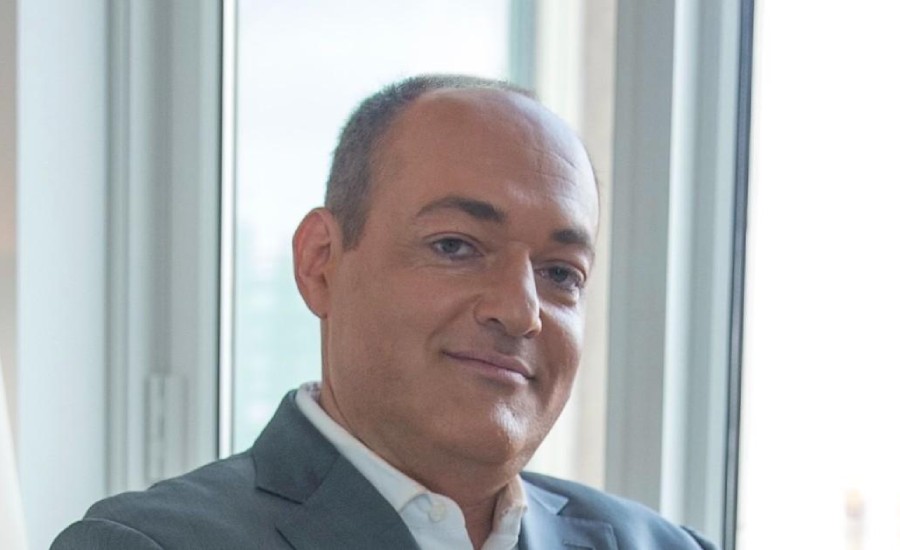 How Brad Bernstein Is Assisting Immigrants As A Lawyer & Digital Broadcast Show Host
Living the American dream is something many aspire to. The country has always been a welcoming haven for those seeking a better life. However, overcoming the obstacles to achieving that new life can be challenging for many without the necessary information and resources. This is especially true for immigrants trying to carve their own paths in America.
Brad Bernstein is a talented immigration lawyer, producer, and host assisting many through his award-winning two-hour broadcast, Brad Show Live. He shares his take on various American policies and provides advice to others about civil and immigration laws, along with discussions about humanity, politics, and social justice.
Brad is also the President and Managing Partner of the Law Offices of Spar & Bernstein, P.C., located in New York City. He is dedicated to helping clients with any kind of immigration issue. Over his two-decade career, Brad has helped more than 100,000 clients with every kind of immigration problem imaginable. Many have acquired residency and green cards for themselves and their families through Brad's legal expertise, and he has prevented many from deportation.
Corporations also benefit from Brad's legal prowess. Brad has counseled large and small enterprises to secure temporary and permanent work visas for their specialized employees and intra-company transferees. To help them navigate the labor laws in a foreign country, Brad provides invaluable counsel on immigration document compliance and best practices.
Business owners and investors of all types also receive counsel from Brad regarding entering and staying in the United States with both immigrant and nonimmigrant visas so that they can watch over their substantial investments.
Hundreds of thousands in America face these issues, but there is no outlet for them to convey their problems. Brad's show, Brad Show Live, a daily, two-hour show, is a platform where viewers can express such concerns. Through this show, Brad aims to educate others and spread awareness regarding immigration laws.
With his 20-plus years of legal experience, Brad fluently conveys information to the public. The show also sheds light on the daily lives of immigrants and refugees in America.
Minorities are often ignored by the media, which is why Brad is determined toshowcase them through Brad Show Live. He finds inspiration from a civil action book written by Jonathan Harr. Fascinated by the court cases mentioned in the book, they have significantly impacted Brad's legal career.
Brad's problem-solving mindset is his greatest asset and has been the reason behind his success. There are many other competitor immigration firms in the US, but Brad isconfident in his team and skills.
Taking a leap of faith and chasing your dreams is essential, and this is what can be learned from Brad's journey. Today, he is helping others and solving life-changing situations. Brad firmly believes that anyone can make it happen if they're willing to work hard.
Brad is an excellent listener and focuses on earning his client's trust. While immigration can be a stressful field, Brad's efforts are making a difference to many people. Brad is truly an inspiration for many up-and-coming lawyers.
Source: https://okmagazine.com/p/brad-bernstein-assisting-immigrants-lawyer-digital-broadcast-show-host/