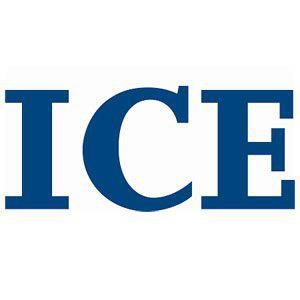 If ICE Knocks on Your Door, Know Your Rights!
Photo Courtesy: ICE Facebook page
ICE Agents are Not the Police
ICE stands for Immigration and Customs Enforcement, and they are an extension of the Federal Government's Department of Homeland Security. ICE agents are not the police, but they may tell you they are. If they knock on your door, practice the following tips to ensure the protection of your rights.
Do NOT open the door. Remain calm and polite.

Tell the agents you want to see a warrant – and ask them to slip the document underneath your door. Without a warrant signed by a Judge, ICE is not allowed to enter or search your home. Look carefully at the documents presented, read it through and take photographs. If they refuse to show you any documents, ask them for their business card and contact information.

Do not say anything other than, "I do not give you consent to search my home. I do not want to talk to you without a lawyer present. Please leave!"  

If ICE enters with force despite having said the above statement – take notes on the encounter. This information may help you with immigration proceedings later on.

Be prepared! Have a plan if a family or friend is arrested or detained by ICE. If a family or friend has been arrested or detained, you can locate them at the following website,

htttps:// locator.ice.gov.

You never know when you will need an experienced immigration attorney – store 1-800-529-5465 in your phone to reach the Law Offices of Spar & Bernstein, P.C.
Watch the video below to hear more information on this topic from the immigration department at the Law Offices of Spar & Bernstein, P.C.
Contact us today and book an appointment with our experienced immigration attorneys.
Call us at 1-800-529-5465 to know more about the AR-11 Form and Change of Address regulations for immigrants.
Law Offices of Spar & Bernstein
CALL 1-800-529-5465 IF IN THE USA!
CALL 1-212-227-8933 FROM ANYWHERE IN THE WORLD!
225 Broadway, 5th FL
New York, New York 10007
www.lawsb.com
Attorney Advertisement. Prior successful results do not guarantee a similar outcome.