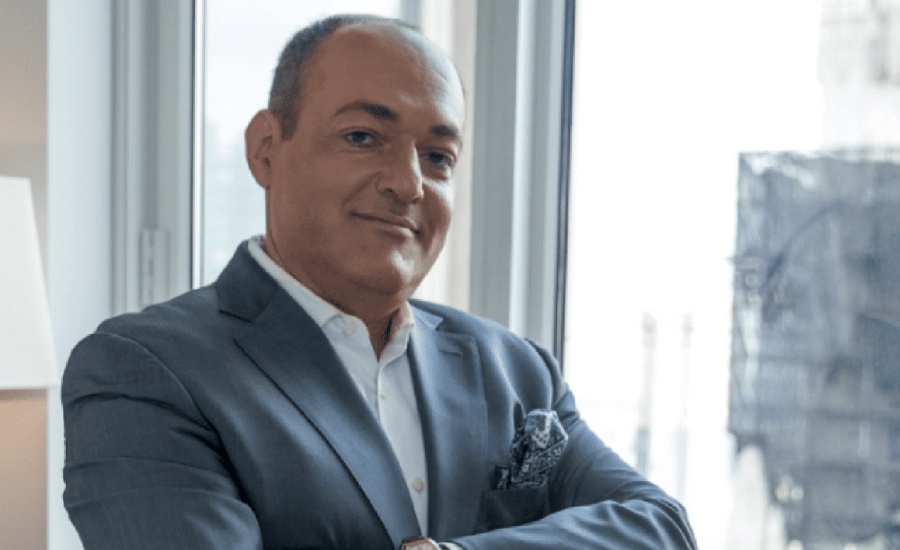 Attorney Brad Bernstein Champions Compassion and Inclusivity Through His Practice and Online Show
Despite the many controversies faced by the US. It remains one of the top choices for individuals looking for greener pastures. As it stands, a lot of people aim to someday move to the country. In hopes of fulfilling the American dream. If anything, it is exceptionally time-consuming, painstaking, and demanding. Given this, one industry authority has dedicated his practice to helping others. Earn their rightful place as legal citizens of the United States – Brad Bernstein.
The immigration attorney is most notably known for his sincere commitment to his mission of assisting as many immigrants. Especially ethnic groups. Seeing the frequent discrimination these minorities face. Despite their valiant efforts in trying to enter the country legally was what motivated him to pursue such an honorable vocation.
He also serves as president of Spar & Bernstein. A prominent law firm with more than 60 years of experience in the field. Which has its headquarters in New York City. Since its inception in 1958, the enterprise has helped countless clients with all kinds of immigration issues. One of the things that allowed it to achieve such a remarkable feat is its ability to keep up with the rapidly changing times. Specifically, the office has expanded its messaging to an information-packed website with valuable details guiding clients.
As the venture proudly shared, "Our extraordinarily knowledgeable and compassionate immigration team of lawyers. That has helped more than 100,000 people obtain United States immigration benefits in all 50 states and worldwide."
On top of that, Brad Bernstein has participated in and initiated several impressive efforts. That is to ensure that the dream of citizenship is open to all. For example, the intuitive individual uses the unrivaled power and influence of social media to share important immigration-related news. That includes hosting a daily YouTube program, Brad Show Live.
This time, the immigration attorney is utilizing his extensive knowledge and expertise to help address the rising discrimination and poor treatment of Haitian migrants at the border and beyond. In fact, he thoroughly discussed the hot topic on his YouTube show and other social media accounts.
Brad Bernstein is undoubtedly an inspiring man who has impressively leveraged his profession to promote compassion and empathy. Not only that, but he also lends his voice to educate the public and shed light on the unpleasant circumstances that immigrants face.
Moving forward, the visionary intends to continue his crusade and guide even more people toward their dream of becoming American citizens. He also hopes his actions will motivate others to join his advocacy and soon bring about positive and significant changes.
As he insightfully declare, "I have prevented good, deserving people from being deported and have reunited families separated due to immigration problems and hardships. What's happening now to many migrants is nothing new. Educating the greater community on the one hand about this and our migrant friends on the other is the antidote to this. This is far more than a job to me. Humanity and justice are important to me.
Source: https://metadigest.io/immigration-attorney-brad-bernstein-champions-compassion-and-inclusivity-through-his-practice-and-online-show/