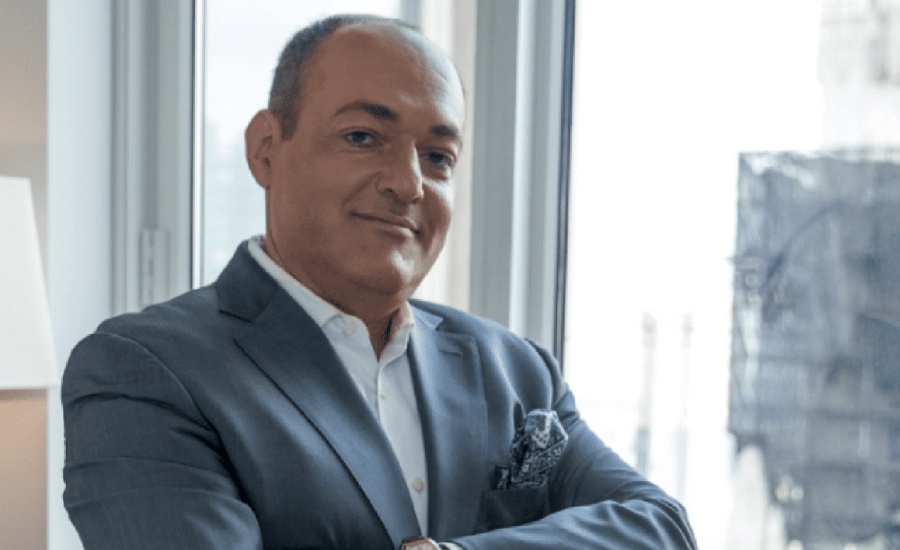 Lawyer Brad Bernstein Leads the Way in Fighting Deportations
Deportations have been a pressing concern in the United States for quite some time now. The world has been a witness to children being separated from their parents at the border and other members of the family leaving their loved ones behind because they are either undocumented immigrants or overstaying. While deportations have merit, immigration lawyer Brad Bernstein believes they are unethical and against the American spirit. As someone who believes that every deportation case deserves putting up a good fight in court, Mr. Bernstein has earned a respectable reputation for his solid and winning legal defense.
Mr. Bernstein belongs to the Spar and Bernstein Law Offices established in 1958. It has a excellent record of providing exceptional legal services to more than 100,000 clients with immigration-related issues over the past years. As President of the law offices, Mr. Bernstein has always focused on deportation cases, seeing how disruptive its impact is on families.
"I work to humanize the immigrant experience," commented Mr. Bernstein. "I have prevented good, deserving people from being deported and have reunited families separated due to immigration problems and hardships. There is hope if you run into problems as long as you have the right team behind you."
Mr. Bernstein is supported by a team of highly reliable, passionate, and hardworking immigration lawyers who work with compassion at all times. At the end of the day, their work is about keeping families together and preventing a potentially traumatic separation that can have a lasting impact, most especially among children. Thanks to Mr. Bernstein and his team, a lot of immigrants who were considered for deportation had their day in court and were able to reverse their plight.
To further educate Americans and immigrants about the intricacies of deportation, Mr. Bernstein discusses them for free in his YouTube show called Brad Show Live. The show regularly runs from Monday to Thursday, from 6 PM EST. In the show, he answers common questions related to immigration law, which many viewers are thankful for. For a thorough discussion on specific cases, Mr. Bernstein encourages individuals to visit his law firm personally.
Apart from immigration law, the Spar and Bernstein Law Offices also specialize in Personal Injury Law. The firm's group of experienced and very confident litigators have recovered hundreds of millions of dollars in New York alone for severely injured clients in an accident. It is a well-known fact that many personal injury victims have a hard time holding people and organizations accountable for their unfortunate experiences. Therefore, having someone passionately fight for their rights in court comes as a life-changing blessing for most who can barely afford a decent lawyer.
Spar and Bernstein Law Offices' remarkable track record only shows how committed its litigators are to making a lasting difference in their clients' lives. They are not only winning cases, but they are also preserving families through their commitment and hard work. With Mr. Bernstein holding the reins, there is no doubt that more and more families will benefit from their excellent services in the years to come.
Source: https://usreporter.com/new-york-immigration-lawyer-brad-bernstein-leads-the-way-in-fighting-deportations/