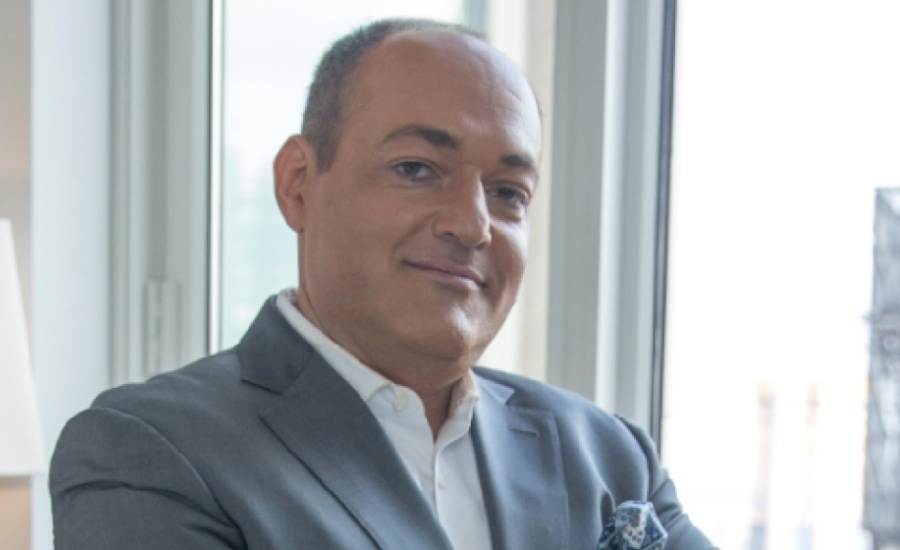 Lawyer Brad Bernstein Educates About Immigration Issues on Daily Free YouTube Show "Brad Show Live"
There isn't much quality, free immigration law information available. Immigration lawyer Brad Bernstein is fighting that trend with his free daily digital podcast.
May 16, 2022
When it comes to immigration law, knowledge truly is power. The problem is, being sure where that knowledge is coming from, since the immigration space requires constant attention for the latest changes, twists, and turns. NY immigration lawyer Brad Bernstein, President of Spar & Bernstein Law Offices, has recently been winning real praise for trying to address this serious concern. Despite Spar & Bernstein first taking clients in 1958, Brad keeps his fingers on where his clients turn for news and entertainment, delivering his message on the platforms his clients are most comfortable. Right now, that includes a daily digital program where he takes questions and answers on YouTube "Brad Show Live", an enthusiastic Instagram presence, and even a growing TikTok. These all deliver free information to make potential clients aware of his office's diverse immigration law services.
"Over my two decades career, I have helped more than 100,000 clients with every immigration problem imaginable, and helped many of them change their lives for the better," remarked Brad. "I love to communicate with clients old and new. Online social platforms have made this easier than ever. I am grateful for all the support I've received, especially for 'Brad Show Live', which is a passion for us."
New episodes of "Brad Show Live" can be seen on Facebook and YouTube Monday to Thursday. Hot topics on the show include immigration issues in court and out, changes and proposed changes in immigration law, plus an always lively question and answer session where he takes phone calls and live chat messages with viewer legal questions he does his best to answer.
Contact the Law Offices of Spar & Bernstein with legal questions and to schedule a consultation at 800-529-5465 or https://www.lawsb.com. Be sure to follow Brad Bernstein on Instagram.
Source: https://nyweekly.com/news/new-york-lawyer-brad-bernstein-educates-about-immigration-issues-on-daily-free-youtube-show-brad-show-live/