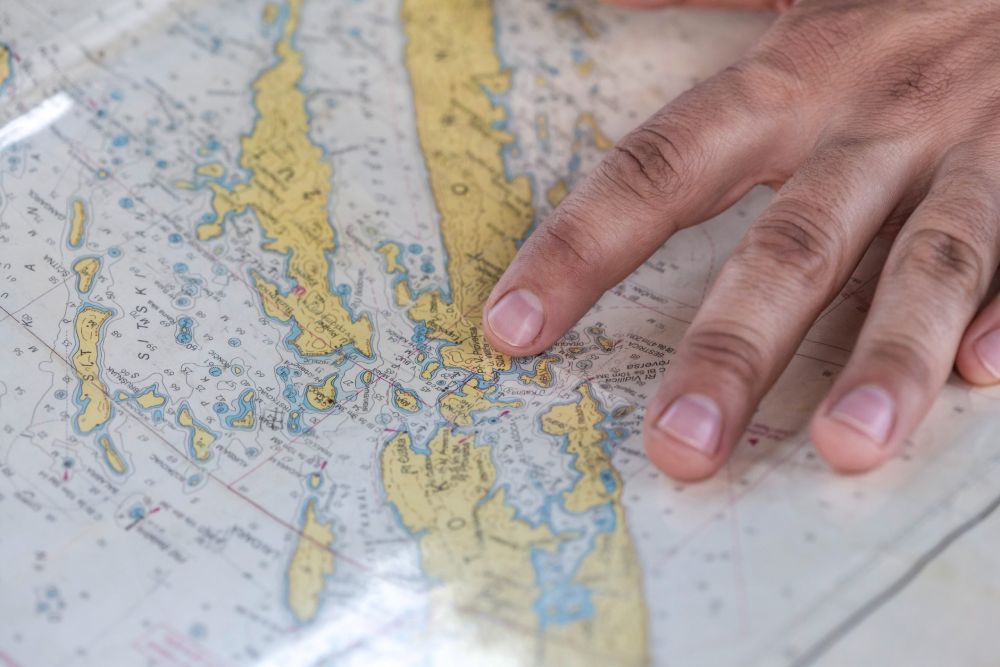 CASE FEATURE: IMMIGRATION LAW
---
Navigating the immigration process in the US can be a daunting process. For a layperson, going through the process alone could result in one being denied a green card, citizenship, or asylum status. Especially in the case of the latter, if the asylum seeker has entered the US illegally, orders of deportation could crush their hopes of gaining legal residence, and return them to a country where they face the hardships that they were intending to escape.
Last year I took on such a case,in which a 14-year-old girl was in danger of being deported back to Honduras. There, she suffered daily beatings from her caretaker since the age of two, the inappropriate attention of a wealthy and influential adult man, and violence at the hands of local gangs.  For the purpose of discretion, and to protect the identity of the minor, we will refer to her by the fictitious name, "Rita."
Though Rita's father was unaware of the abuse that she was suffering at the hands of her caretaker, he paid a coyote—a person hired to smuggle immigrants over the US and Mexican border—to bring her to America after learning of the man who had taken an inappropriate interest in her. On her way to the US, a criminal group kidnapped Rita, and her father was forced to pay a ransom for her safe delivery to the country.
Upon entering the US, Rita was detained for entering the country without inspection and then released to her father pending deportation proceedings in New York. It was at this point that I was contacted by her aunt, who had been a previous client of mine, asking for my help in the situation. With her aunt acting as a translator, I interviewed Rita about her journey to the US and the reason why she had left Honduras.
My approach was to file an asylum application for Rita. Through several more meetings with Rita, I was able to draft her statement and application based on her harrowing stories of life in Honduras and her trip to the US After Rita and her aunt reviewed the statement and application, Rita and I went to immigration court and informed the judge of the asylum application. We then filed Rita's application with the Asylum Office, despite her being in removal proceedings, because she is a minor. A few months later, Rita's interview with the Asylum Office was scheduled. In preparation, I conducted mock interviews with Rita and reviewed her application with her. I attended the interview with Rita, and after two hours of questioning from the adjudicator, I asked follow-up questions to help clarify significant points of her asylum claim.
Two weeks after her interview, we learned that Rita was approved for asylum. I was ecstatic! The final step was that I went back to court and informed the immigration judge of Rita's asylum status and asked that the deportation case be closed. The judge terminated the proceedings on the spot.
Rita can now live safely in the US She is happily living with her father and attending school in Long Island, NY. She is learning English and making friends at her new school. As an asylees, since once year has passed from the time she won asylum, she is now eligible to obtain a green card.  After four years as a green card holder, she may apply for US Citizenship. I look forward to working with Rita throughout the rest of her process for citizenship.
If you or your family member are facing deportation or applying for a green card or citizenship, I can help. The Law Offices of Spar & Bernstein PC specialize in all aspects of immigration law, and we'll fight to achieve the outcome that you want and deserve. For more information, contact us by telephone at 800-529-5465 or 212-277-3636, or visit us at www.lawsb.com.