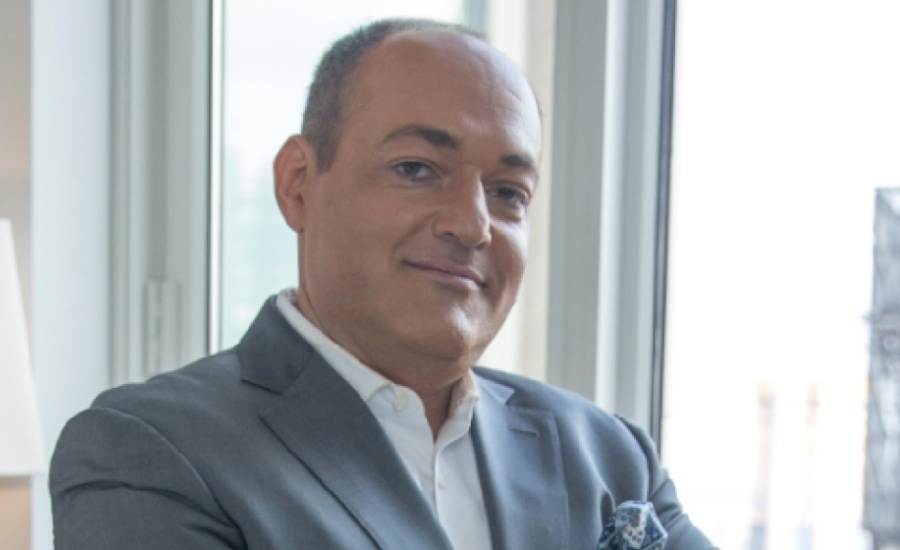 Spar and Bernstein Law Offices: A Practice That Works Beyond the Job Description
In recent years, more and more people have become interested in getting green cards and moving with their families to live new lives in the United States. However, people who long for legitimate immigration status in the US go through a high level of scrutiny by the country's law and the court. This is why law offices such as Spar and Bernstein exists: to make the immigration law and personal injury lawyers work for their clients instead of against them.
Brad Bernstein, the law office's President, is a New York-based immigration expert who shares his insights on legal immigration matters on social media platforms such as Instagram and YouTube as his way of providing people with free access to legitimate information on issues concerning immigration and personal injury.
"I work to humanize the immigrant experience," Bernstein remarked. "I have prevented good, deserving people from being deported and have reunited families separated due to immigration problems and hardships."
Generations of immigrants have been through difficulties dealing with the law, and Spar and Bernstein has committed to making a significant contribution to finding solutions to this problem since it started in 1958.
Spar and Bernstein is a top law office offering complete services for more than 60 years. A critical factor that makes it stand out from others in the profession is how it values diversity, believing that the more diverse it is, the higher the quality of service it can give. Its expert legal team comprises key players with different backgrounds, such as family culture and life experience.
The renowned law office has staff members who speak not only English but also Creole, French, Italian, Korean, Spanish, Tagalog, and Visayan. They are committed to helping more and more immigrants reach their American dream.
Through its pivotal work, Spar and Bernstein Law has played an active role in giving their clients the win they deserve. One client shares how the practice successfully represented them in a divorce case and for a green card application. Through their work, the client now lives in the United States and continues to experience the best this country offers.
"For the last quarter of a decade, I have been unsuccessful in trying to apply for my wife to obtain her green card to reside with me," shares Errol, another of Spar and Bernstein's clients. "Each of my attempts failed. Finally, after many years and several unsuccessful attempts to legally apply for my wife's green card last year, I paid at Spar Bernstein. So now, after a twenty-five-year odyssey, Merna and I entered the United States with her green card to live here in New York with me."
Spar and Bernstein hopes to continue its momentum in the coming years. With Brad Bernstein at the helm, the practice plans to build further its noble reputation of helping clients since 1958. In addition, Spar and Bernstein hopes to add more stories to the more than a hundred thousand thankful people who were able to have a fresh start and rebuild their lives in the country.
You can visit Spar and Bernstein Law Offices' website to know more about their services.
Source: https://nyweekly.com/news/spar-and-bernstein-law-offices-a-practice-that-works-beyond-the-job-description/