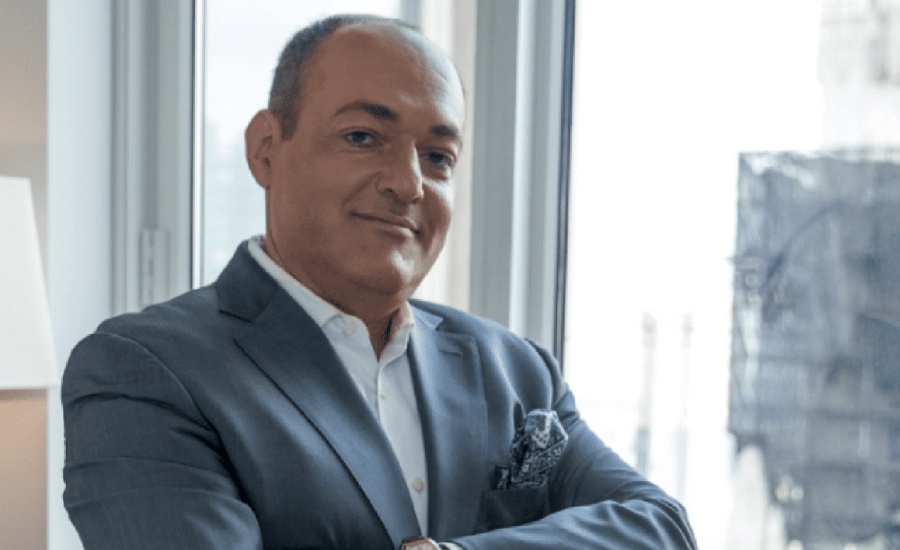 Spar and Bernstein Law Offices Building Credibility and Reliability for Immigrant and Personal Injury Issues
Immigration in the United States is one of the most challenging legal issues due to various factors. It has become one of the most controversial topics in the country, and only a handful of law practitioners have engaged in it to help immigrants. Among these is the Spar and Bernstein Law Offices.
Spar and Bernstein is a law office established to help people with their immigration needs, ensuring freedom and equality throughout their cases. At the helm of the practice is a New York immigration attorney who is also a famous online personality— Brad Bernstein. The office has committed itself to address as many significant immigration issues for free as possible.
This noble reputation of Spar and Bernstein has been growing for more than six decades since they opened their offices in 1958. More than 100,000 clients have received immigration benefits thanks to its genuine service, which has transformed experiences and rebuilt many lives. Through the firm's work, migrant communities have now started to respond enthusiastically.
One of the most significant challenges Spar and Bernstein faced was America's big issue of trivial immigration laws. Several generations of immigrants have experienced difficulty in understanding and keeping track of the frequent changes in the regulations, and following them can be painstakingly tricky, which is why the law office stepped in to help. "I work to humanize the immigrant experience," Bernstein shares. "I have prevented good, deserving people from being deported and have reunited families separated due to immigration problems and hardships."
Spar and Bernstein has been in the industry of full-service law firms for more than 60 long years, and it is widely well-known for doing excellent work in two distinct areas: Immigration and Personal Injury. "Our remarkably knowledgeable and caring immigration team of lawyers has helped more than 100,000 people obtain United States immigration benefits in all fifty states and worldwide," says one of the members of Spar and Bernstein Law offices.
As the law office continues to grow its network, it is looking to offer its services to various industries and fields like law, business and politics. As more new Americans are becoming curious about how their families can join them in the USA, New York immigration expert Brad Bernstein began to share his wisdom on the topic through Instagram and YouTube on his daily show dubbed Brad Show Live, providing more people free and legitimate information about this fundamental issue. Apart from its expertise in immigration law, the firm also handles personal injury cases. Altogether, the firm has helped its clients get just compensation until the millions of dollars from significant court wins.
Bernstein's two most popular forms of outreach through his social media platforms have successfully carried honest, actionable, and helpful immigration law information to communities, proving that he is in tune with the needs of the people and knows which avenues to take to ensure his services are reached.
Spar and Bernstein expects tremendous momentum for their law office through the second half of 2022 and beyond.
Source: https://usinsider.com/spar-and-bernstein-law-offices-building-credibility-and-reliability-for-immigrant-and-personal-injury-issues/