Our New York City office serves clients for all types of immigration issues including work visas, DACA, deportation and removal and more
Our New York City office, located on Broadway in downtown Manhattan, is a few blocks from NY Supreme Court and 26 Federal Plaza and 30 minutes drive from Newark, New Jersey. Our experienced New York immigration attorneys represent clients for their immigration, deportation, removal, DACA, TPS, work permits, work visas, and green card cases in Brooklyn, Bronx, Queens, Staten Island, Long Island, Westchester, New York, and New Jersey. Our Immigration lawyer's capabilities extend to all fifty states. We have successfully represented tens of thousands of clients throughout the United States and often travel to our client's hearings and interviews when required.
Our aggressive NYC personal injury lawyers who practice accident law in our New York offices represent our clients for significant accident cases and injuries throughout Long Island, Westchester, White Plains, Manhattan, Brooklyn, Queens, Bronx, Staten Island, and all of New York, and New Jersey.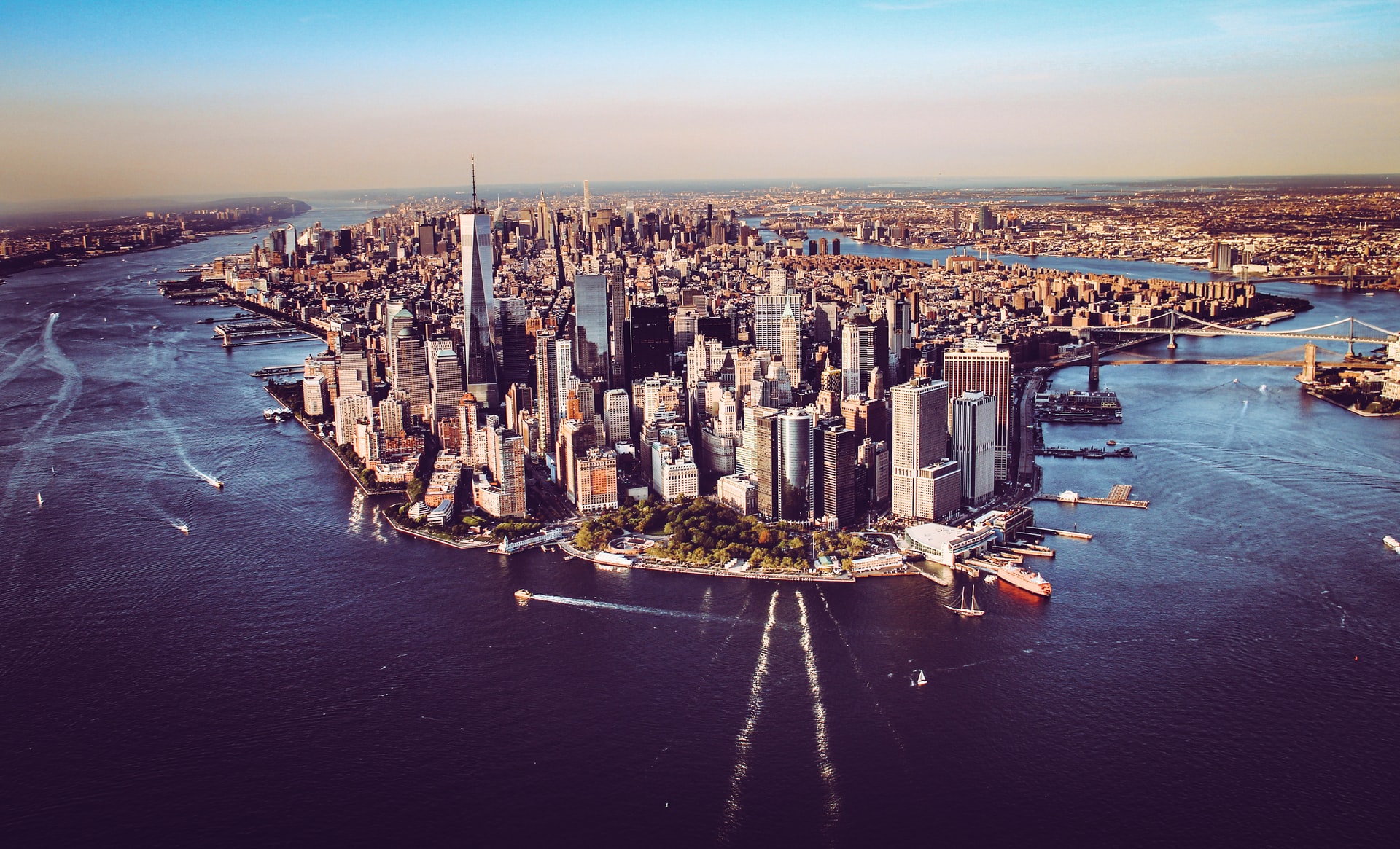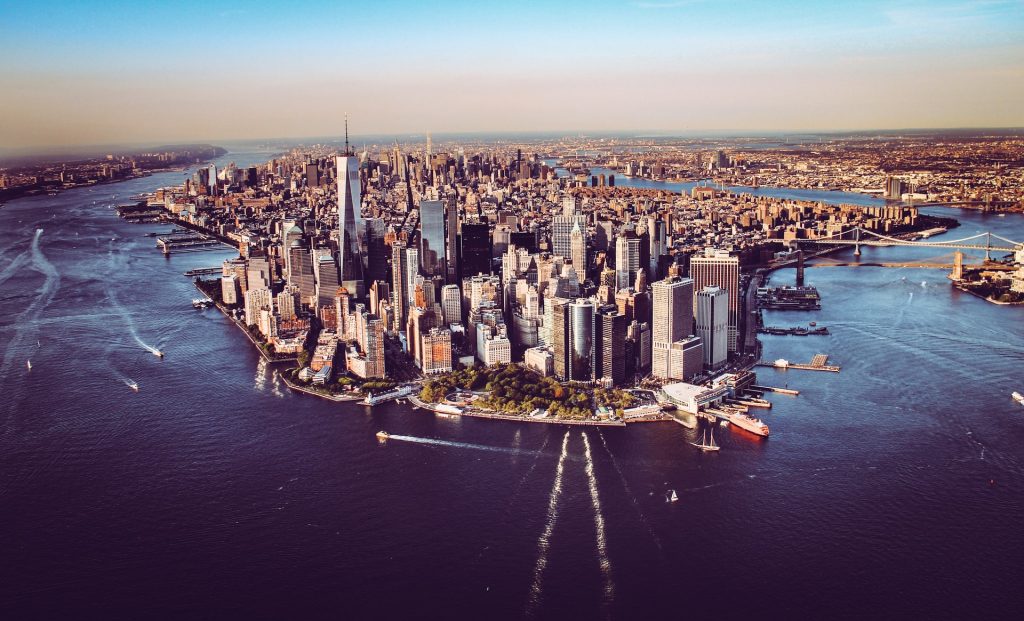 Visit Us:
225 Broadway, 5th Floor
New York, New York, 10007
Email us:
info@lawsb.com
Call us:
Toll-Free: 1-800-529-5465
International: 1-212-227-8933