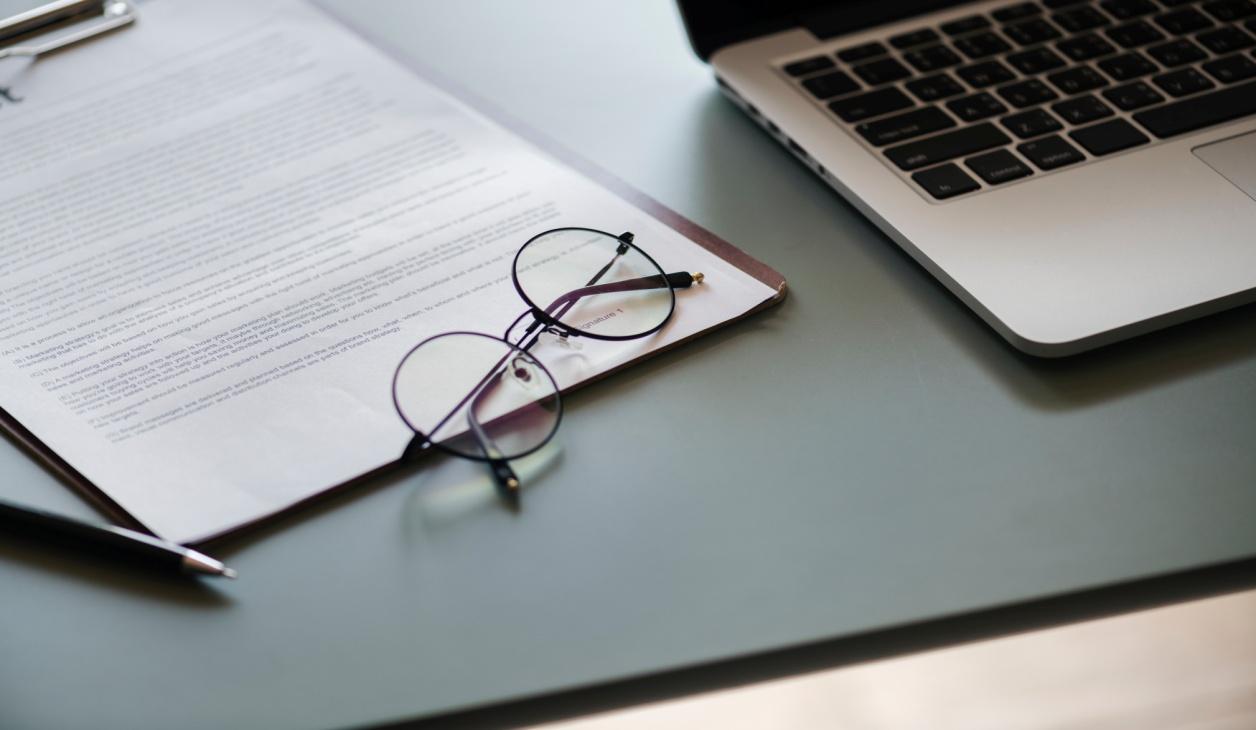 AR-11
Alien's Change of Address Card
According to the Immigration and Nationality Act Section 265, aliens or non-US citizens, must report a change of address or new address within 10 days of moving into the territories of the United States. Information related to alien's change of address is used by DHS to alert immigrants about various immigration benefits and opportunities.
Failure to comply with the change of address is a misdemeanor crime. You can be fined up to $200 and imprisonment up to 30 days, if found guilty. In the worst case, you may be subjected to immediate removal from the United States, and you may also jeopardize your eligibility to get a future visa or permanent residence. For children under 14-years-of-age, their legal guardian or parents will be responsible, in case of failure to report a change of address.
How to Report the Change of Address?
Simply file the AR-11 form, (online or by mail) and report your change of address. DHS shares your submitted information to Federal, State, Local, and foreign government agencies to validate your immigration status and benefits in the United States. Before filing the AR-11 form, you need to check whether you have any pending petitions or applications regarding immigration. In case of pending applications, it is recommended to consult our experienced immigration attorneys in NYC.
When filing the AR-11 application form, you need to be very cautious and attentive. Make sure  to submit valid information, including the present address, alien registration number, citizenship details, most recent address, signature, and date of birth. There is no need to include numerous last addresses, as the most recent address will be sufficient. And where applicable, don't forget to mention your school and employment details.
AR-11 Form is not necessary for the following categories –
Official government representatives of international organizations with Visa status G

Tourists or non-immigrants who plan to stay in the United States for less than 30 days

Diplomats with Visa status A

Permanent US citizens

Designated Civil surgeons
The above categories of people do not need to report their change of address via AR-11 Form. They can directly contact USCIS to notify their change of address, when required.
We at Law Offices of Spar & Bernstein understand the complications involved with AR-11 Form, and accordingly, provide appropriate consultations. If you are unable to file your AR-11 Form, feel free to contact us ASAP.
Call us at 1-800-529-5465 to know more about the AR-11 Form and Change of Address regulations for immigrants.
Law Offices of Spar Bernstein
CALL 1-800-529-5465 IF IN THE USA!
CALL 1-212-227-8933 FROM ANYWHERE IN THE WORLD!
225 Broadway, 5th FL
New York, New York 10007
www.lawsb.com

Attorney Advertisement. Prior successful results do not guarantee a similar outcome.