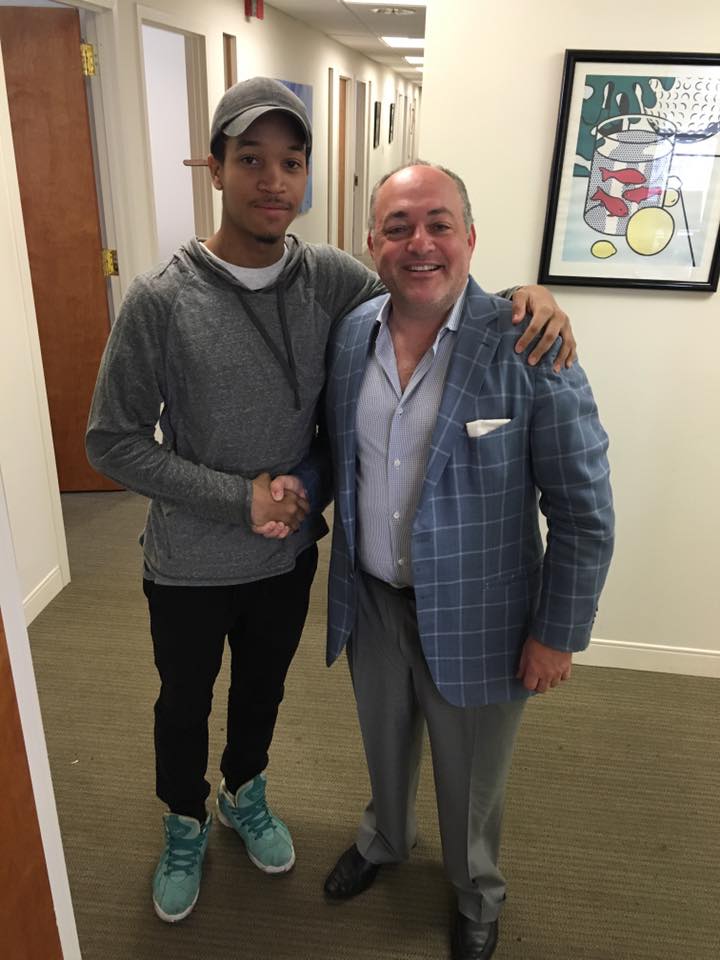 Marco had a problem when he came to us in 2014. He was 20 years old when we first met him. He told us that he was brought to the United States as a minor child well before his teenage years without inspection. His father, who was a United States Citizen, had previously filed for him. Unfortunately, his adjustment application was denied, and he was facing possible deportation; all because his father's name was not entered on his birth certificate and because he had no entry document to the United States. Time was running out for Marco!
At Spar & Bernstein we quickly jumped into action. Our priority was getting an I-130 visa petition re-filed by his United States Citizen father and approved before his 21st birthday so that Marco would not have to suffer the long waiting lines for a green card. To do so, we organized DNA testing to prove that Marco's father was, in fact, his biological father. Once we did that, the I-130 was approved.
We still had another problem to overcome. How can Marco adjust his status here in the United States? We obtained Marco's father's immigration records and determined that Marco's father originally obtained his green card through another family member.
To be specific, we determined that Marco was the Derivative Beneficiary of an I-130 Petition that was filed by his US citizen grandfather, Lionel, on behalf of his now-US Citizen father, on or before April 30, 2001 and was "approvable when filed." Lionel petitioned for his son on January 21, 2000. Because the relationship between Marco and his US Citizen father was established by DNA, and that relationship was in existence on or before April 30, 2001, Marco is independently grandfathered. Additionally, as a derivative beneficiary, he is not required to establish his physical presence in the United States on December 30, 2000. Accordingly, Marco was grandfathered and eligible to adjust his status under §245(i). He recently received his green card, even though he already reached the age of 21. All because we had everything filed before his 21st birthday.
He was more than proud to take a picture with us and show his gratitude. We are happy for Marco and wish him the best in the future.
Another happy client and success story.
Law Offices of Spar & Bernstein, P.C.
225 Broadway 5th Floor NY, NY 10007
TO CONTACT US CALL:
1-800-529-5465 (North America)
1-212-227-8933 (International)
Attorney advertisement. Prior successful results do not guarantee a similar outcome in the future. #sparbernstein #Attorney #bradbernstein#greencard #immigrationlawyer #immigration#lawyer #truestory #usimmigration #uvisa
#removal #deportation #citizenship