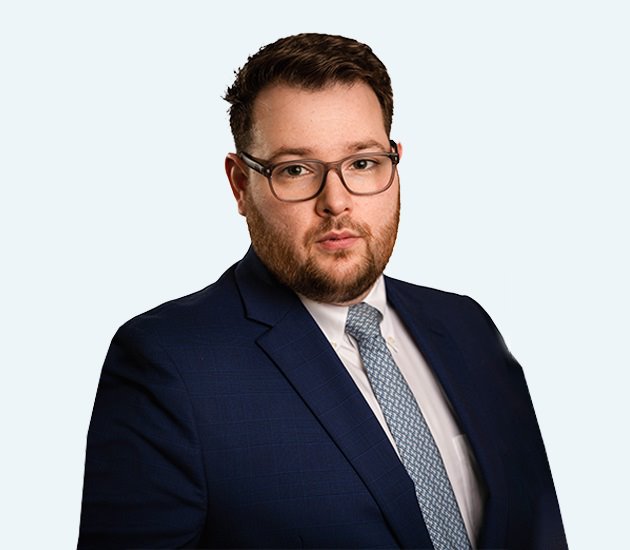 David Dominguez
Immigration Attorney
David Dominguez is an immigration attorney at Spar & Bernstein. His legal practice at the firm is focused on cancellation of removal, asylum, adjustment of status, special immigrant juvenile status, prosecutorial discretion, U-Visas, VAWA, Naturalization, and several types of immigrant waivers. Prior to joining Spar & Bernstein, he worked on various cases ranging from immigration law, commercial litigation, family law, and matrimonial law. As a result of his experience, David has developed his attention to detail and embraces the importance of zealously representing the rights of his clients.
Born and raised in New York, David is a bi-lingual immigration attorney who has dedicated his career to the practice of immigration law and family law. He quickly discovered his passion for the law and immigration when a close family member was ordered removed from the United States. From a very young age, David decided to devote his life to service the immigration community of the United States.
Mr. Dominguez graduated from Brooklyn Law School, where he received a Juris Doctor. During his time at Brooklyn Law School, he had the outstanding opportunity to work with the United States Attorney's Office under the guidance of Assistant United States Attorney Scott Dunn, now the Honorable Scott Dunn.
David is a registered member of the American Immigration Lawyers Association (AILA) and licensed to practice law in the State of New York.