PERSONAL INJURY
& CONSTRUCTION ACCIDENTS LAW
---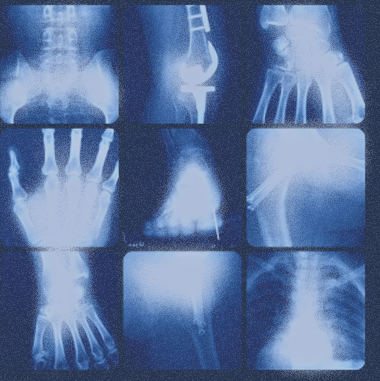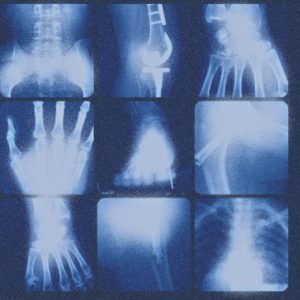 All too often, people who sustain serious injuries do not even realize compensation is possible. Either they are unaware of their rights, or they think engaging a lawyer is beyond their means, and conclude that they have no recourse.
At Law Offices of Spar & Bernstein , P.C.,  we urge anyone who is injured to come in and talk to us. The consultation is always free, and we can usually tell immediately if the case has merit. When we take a case on, we work on contingency — we earn our fee by winning.
Workers' Compensation
Liability
We Know What We're Up Against
Our personal injury lawyers have all the resources needed to win. We know the lengths to which some defendants may go in order to avoid a fair settlement, and we are highly adept at countering these tactics. Some of us have even worked for insurance companies and can bring that unique perspective to the case.
Fighting for Just Compensation
We are aggressive in the pursuit of fair and just compensation, and our track record in winning speaks for itself. If our client's case merits a lawsuit, we will file one without fail. We are not afraid to go to trial, and we prepare each case as if it is headed for the courtroom.
While nothing can truly compensate our clients and their families for their pain and suffering, we push hard — and effectively — for the next-best thing: fair and just compensation.

ATTORNEYS
---
[row]
Attorney
[/span2]
[span2]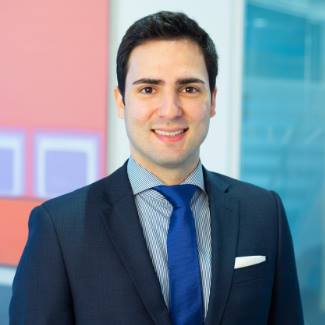 David S. Levy
Personal Injury Attorney
[/span2]
[span2]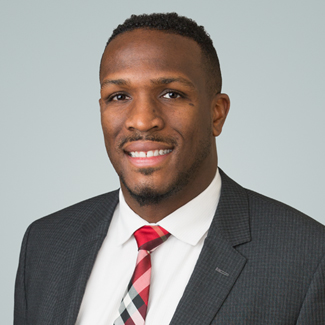 David Moreno
Litigation Attorney
[/span2]
[/row]
[row]
[/row]
SUPPORT STAFF
---
[row]
[span2]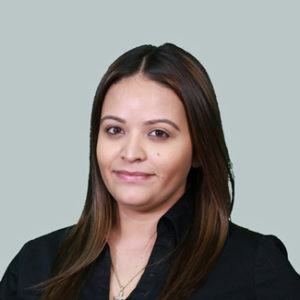 Kassandra Cerulli
Legal Assistant
[/span2]
[span2]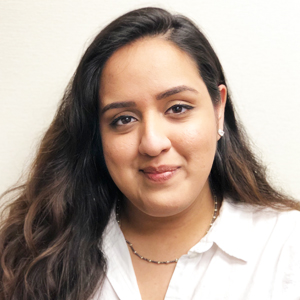 Komal Umar 
Paralegal
[/span2]
[span2]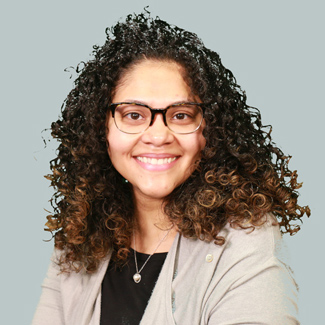 Graciela Zelaya
Paralegal
[/span2]
[/row]