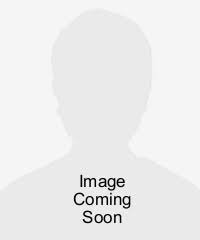 The price of success is hard work, dedication to the job at hand, and the determination that whether we win or lose, we have applied the best of ourselves to the task at hand.
Vince Lombardi
Attorney Kara Lawrence truly believes in signing her work with excellence.  Her positive attitude and tireless work ethic have served her clients well.  She is passionate about advocating for immigrants whose voices are often silenced as they strive for a piece of the American Dream.  As the child of immigrants, Kara empathizes with their fears and concerns while listening to her clients' stories.  She explains not only their options, but also possible processing time for each of their viable options. She is detail oriented and gives each client's case the attention they deserve.  Whether before an immigration Judge or a Hearing Officer, Kara intentionally humanizes her clients making sure they are seen as more than just 'A-number'.
Kara Lawrence handles all types of immigration matters. She currently specializes in deportation defense, asylum, criminal waivers, withholding and convention against torture cases, and fraud waivers.
---
EDUCATION
B.A., Political Science, B.S., Chemistry The College of New Rochelle, 2011
J.D., Western Michigan University, 2014