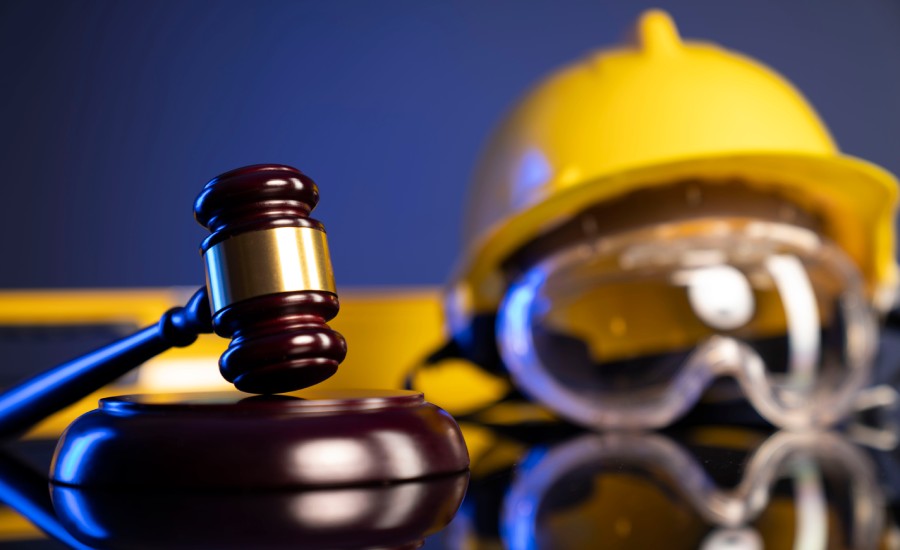 The Most Common Construction Injuries
Construction is a major industry in the United States, employing 7.7 million employees across the country.
In addition to being a major contributor to the U.S. economy, construction is a high-risk job that comes with the possibility of severe accidents and even life-threatening injuries.
If you have been injured in a construction accident, we're here to help.
We'll share the most common construction injuries, along with causes, and what to do right after a construction accident. Plus, we'll explain how our compassionate personal injury lawyers at Spar & Bernstein can help you fight for the compensation you deserve.
What Is A Construction Injury?
A construction injury is an injury received while performing a construction job on a construction site, such as:
Demolition
Excavation
Building
Repairing
Masonry
Roof laying
Cable running
Cleaning
Carpentry
Welding
Construction work often involves heavy machinery, scaffolding, and complex tools and processes, along with work that is often performed under extreme weather conditions, contributing to the common rate of injury within the industry.
Common Causes Of Construction Injuries
While activities on a construction site differ, the most common causes for construction accidents include:
1. Falls
Falls constitute 48% of the serious injuries among all construction accidents, including falls from high structures, such as roofs, ladders, scaffolding or chimneys.
The severity of the injury depends on the height of the structure and the conditions surrounding the fall. For example, if safety equipment was used to help prevent the fall.
2. Slips Or Trips
The piles of materials on a construction site, along with changes in levels, trailing cables and uneven, wet or slippery surfaces can lead to slipping or tripping incidents, which can cause serious injuries.
3. Vehicle Accidents
Vehicle accidents may occur on highways and streets where construction work is underway and traffic needs to be slowed down, re-routed or limited in access.
Speeding or careless drivers can cause accidents involving serious injuries and even fatal outcomes for the workers on the construction site.
4. Machinery Accidents
Construction work requires the use of heavy machinery, such as cranes, saws, bulldozers or jackhammers, which can malfunction or react unexpectedly, causing harm to operators or people nearby.
5. Trench Collapses
Trenches are often associated with new building construction or pipe and cable installation. Due to rain, improper sloping or flooding, the soil can become unstable and trap construction workers, causing injury or even death.
6. Falling Debris
Falling debris such as building materials, pieces of scaffolding or tools can result in serious injuries for employees on a construction site.
7. Fires And Explosions
Exposed wires or gas leaks can result in explosions and fires that can injure multiple people on a construction site.
8. Overexertion
Working long hours in extreme conditions, such as extreme heat, cold and humidity, can lead to various injuries for workers on a construction site.
9. Electrocution
Power sources and power lines can be easily hit with equipment or machinery, causing electrocution accidents that result in serious injuries.
10. Exposure To Toxins Or Dangerous Chemicals
Construction workers may be exposed to toxins and dangerous chemicals while on the job, which can have detrimental health effects on the lungs, skin and other areas of the body.
11. Repetitive Motion Accidents
Performing repetitive construction tasks can result in negative impacts on the body over time, particularly on the joints, wrists or ankles.
12. Loading And Unloading Accidents
Errors while loading and unloading packed or stacked items can result in sudden shifting, unexpected pressure on parts of the body and risk of falling, which can lead to serious construction injuries.
Most Common Injuries In Construction
The most common injuries in the construction industry include:
Sprains
Fractures
Spinal cord injuries
Broken ribs
Head and brain injuries
Knee and ankle injuries
Eye injuries and loss of vision
Lost limbs
Burns
Illnesses following chemical exposure
Electrocution
Suffocation
Dehydration
Fainting
Strokes
Respiratory illnesses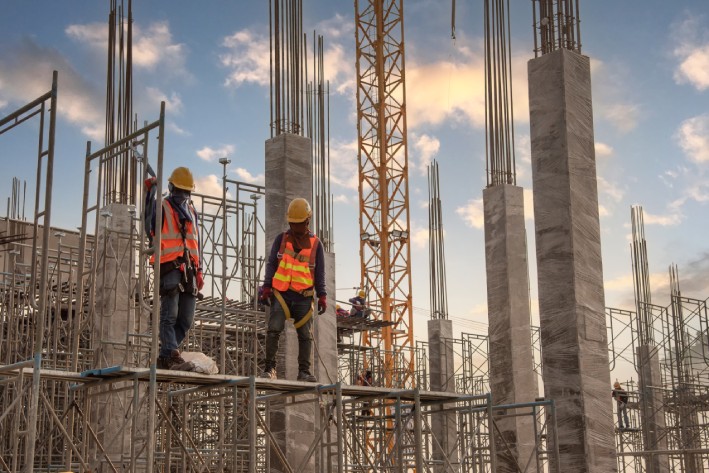 What To Do After A Construction Accident
Acting immediately after you have been injured in a construction accident can be critical to both your health and to the outcome of your personal injury claim.
After you experience a construction accident:
Don't move if you suspect a head or back injury.
If your condition allows, call an ambulance. Apart from ensuring medical care, the emergency team will take detailed notes of the accident's location and your condition.
If your condition allows, take photos or videos of the accident site and your injuries. If you cannot do it on your own, ask a colleague to do it for you.
Take note of the witnesses to your accident.
Inform your manager about the accident by giving essential information, only.
Do not communicate with the safety inspector on site, as this can affect your chances of pursuing fair compensation in the future. Typically, safety inspectors work closely with insurance companies.
Do not sign anything without consulting a personal injury lawyer you trust.
After being hurt on a construction site, you have the right to receive workers' compensation and file a personal injury claim against the third-parties that you hold responsible for your accident.
Workers' Compensation
A mandatory insurance in most states, paid by your employer, workers' compensation typically covers medical costs, wage and disability benefits for employees who suffer job-related accidents. The benefits may vary from state to state.
Receiving workers' compensation typically deprives you of the right to sue your employer.
You are not entitled to receive workers' compensation if your injuries:
Occurred while you performed your job duties under the influence of drugs or alcohol
Occurred as a result of a violation against company rules and regulations
Were self-inflicted
Occurred while you were travelling to or from work
Personal Injury Claims Against Third-Parties
Although you are not permitted to file a personal injury claim against your employer, you have the right to sue third-parties that you deem responsible for your construction accident.
These third-parties can include anyone whose action or inaction contributed to the accident, including engineers, architects, contractors, government agencies and others.
Filing a claim after a construction accident allows you to seek various types of damages in a personal injury case, including:
Economic damages, such as medical bills, lost income, lost future earnings or household expenses
Non-economic damages, such as pain and suffering, loss of enjoyment of life, loss of consortium or mental anguish
Punitive damages, if your injury resulted from grossly negligent behavior of a responsible party
A personal injury lawyer can help you determine the best course of action when it comes to filing a claim against the at-fault party, and guide you throughout the injury settlement process.
How Can Spar & Bernstein Help You Pursue Compensation After A Construction Injury
With 50 years of experience in personal injury, our knowledgeable and compassionate team at Spar & Bernstein has helped over 75,000 clients obtain fair compensation for their injuries.
Some of our many success stories include:
$5 million for a NYC construction worker who fell into an improperly guarded elevator shaft and ended up in a coma, suffered a traumatic brain injury and underwent years of post-accident rehabilitation
$3 million for a NYC construction worker injured by a DokaXact Structure that fell on him and caused severe back injuries, requiring extensive surgeries
$1.75 million for a NYC welder injured by falling debris that caused head and neck injuries and subsequent rehabilitation
If you were injured in a construction accident and sustained serious injuries, we'll research your case, speak with eye witnesses and medical and insurance experts, and represent you at trial, if a settlement cannot be reached outside court.
To relieve the financial burden off your shoulders and allow you to entirely focus on your recovery, we do not collect payment in advance for our representation.
Only after we reach a successful outcome do we deduct a percentage of the settlement as payment.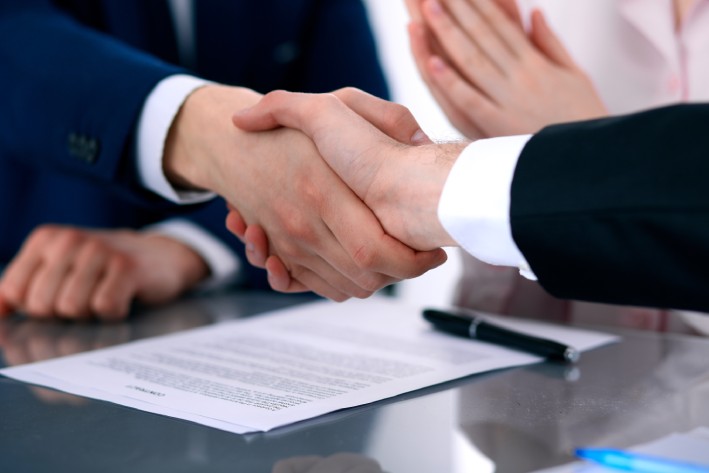 Common Construction Injuries: Key Takeaways
The most common causes for construction injuries include:
Falls
Slips or trips
Vehicle accidents
Machinery accidents
Trench collapses
Falling debris
Fires and explosions
Overexertion
Electrocution
Exposure to toxins or dangerous chemicals
Repetitive motion accidents
Loading and unloading accidents
Construction injuries can pose a serious risk to your health and life in general, affecting you physically, mentally, emotionally and financially.
At Spar & Bernstein, our dedicated personal injury lawyers will help you file a personal injury claim and seek maximum compensation for the construction injuries you have suffered.
We'll fight for you and guide you along the way, so you can focus on your recovery.
Disclaimer: attorney advertisement. prior successful results do not guarantee a similar outcome
Bradford H. Bernstein
This article was written and reviewed by Bradford H. Bernstein, a second-generation leader at Law Offices of Spar & Bernstein, P.C., who has helped over 100,000 clients with immigration and personal injury issues. Brad joined the firm in 1993, became a partner in 1997, and assumed leadership in 2000 after Harry Spar retired.
View Brad's Bio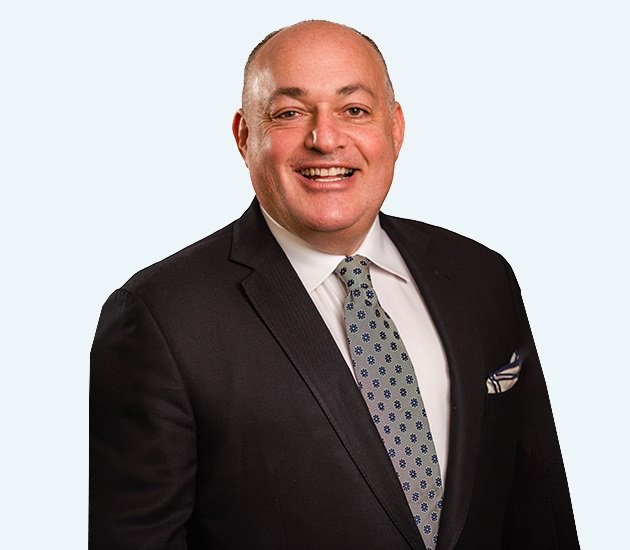 Bradford H. Bernstein