Immigration law defines how a non-resident of the US can gain citizenship, residency, or visitation rights legally. The Federal Government mainly governs the United States Immigration law. The entire process of an immigration application is conserved within the Department of Homeland Security, including Immigration and Customs Enforcement, U.S. Citizenship and Immigration Services, and Customs and Border Protection.
If you are facing difficulties with your immigration status, consult with our immigration attorney in NYC today. An experienced immigration attorney is well-versed with the laws and regulations related to immigration in the US. Our lawyers will study your case accordingly and guide you throughout the entire process. From paperwork to court trials, everything will be handled appropriately to ensure you receive your desired results.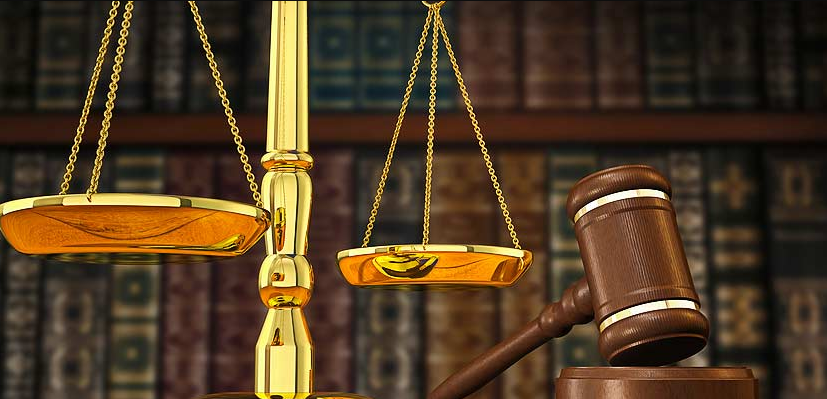 Different Types of Immigrant Visas in the US
When you desire a valid visa for staying within the territory of the US as a permanent resident, applying for an immigrant visa is critical. However, temporary visitors such as tourists, businessmen, and students who only visit the US for a particular period, is required to attain a non-immigrant visa.
For understanding the eligibility criteria of an immigrant visa, it is recommended to meet with an immigration attorney in NYC. The attorney will provide you with necessary consultation regarding your visa, and also assist in filing the immigration application.
To know which type of immigrant visa is suitable for you, please go through the categories listed below.
Family Visa – If you are planning to avail an immigrant visa in the US through your family members, then you need to apply for a family visa. As per the US immigration laws, the citizens have the right to bring family members to the country legally. However, the eligibility for family visa involves many restrictions. You will need the counsel of a premier immigration lawyer in NYC to understand the in-depth facts.
E5 Visa – This is a unique work visa recommended for immigrants who want to make business investments in the United States. The E5 visa allows entry to the investors, for a period of two or five years. There is no limit to the amount of E5 visas dispersed, and anyone can avail it by his/her financial resources.
E2 Visa – If you want to invest in the US economy with your assets, labor, and contribution, then you will be termed as a treaty investor. However, you will need to apply for an E2 visa, which will potentially give you access to residency in the US with great ease. After the confirmation of your E2 visa, you can also bring your spouse as well as children to the US.
Refugee status – When you have a fear of persecution in your homeland and is planning an immediate shift to the US, you can apply for refugee status. Here, you need to provide objective or subjective evidence justifying the existence of your persecution. The procedure involves many complications, so it is recommended to consult an experienced immigration attorney in NYC.
Employment Visa – This immigrant visa is valid for individuals who are being offered a job in the US by a legitimate employer. For an employment visa, an employer's petition, as well as a recommendation, is mandatory. Without the prior approval of an employer, it is not possible to apply for an employment visa in the US. Talk to an immigration attorney before applying for the work visa.
Despite the type of immigrant visa you require, a reliable attorney can always help you. The attorney will suggest you with the best and easiest method to receive a visa for your US residency. Just confirm you have hired the right attorney on your immigration case.
In case you are confused about how to choose the right immigrant attorney, refer to the factors below.
How to Find a Trustable Immigration Lawyer in the US?
Avoid lawyers who approach you at USCIS – The reputed immigration attorneys in NYC are always busy with their schedule. You need to book an appointment for availing their consultation. One way to avoid fraud immigration services is by staying away from lawyers who approach you at USCIS.
Never deal with Visa Consultants or Notary officers – Immigration process in the US is always complicated. You need the best lawyer on your case to achieve the desired outcomes. The visa consultants or the Notary are of no use in the immigration cases.
Stay away from lawyers who give unethical advice – You may come across some immigration lawyers in NYC, who make illegal offers. You need to understand that immigration regulations in the US are stringent and any illegal activities are highly restricted. In case, your immigration application involves any wrong approach; there are chances your application may get rejected.
Do proper research and hire the best – You can search for a trustable immigration attorney in NYC online. Check the portfolio of the attorney on the website and compare its success rate with other reputed attorneys in the immigration sector. You need to filter out the best attorney to receive the best immigration consultation and services.
Feel free to talk with our experienced immigration attorneys in NYC in case of any confusion.
Call us today at 1-800-529-5465 for more information about our immigration attorney services.