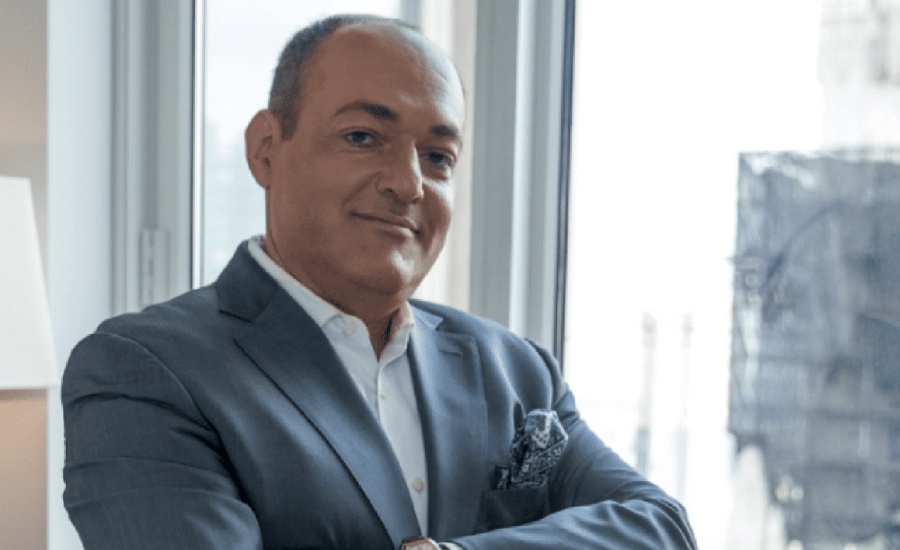 Immigration Lawyer Brad Bernstein Shines Spotlight on Texas Abuses of Undocumented Migrants
The topic of immigration has become a highly debated topic in recent years. The issue has pervaded various facets of American life, seeing vastly different opinions pitted against each other across many avenues. However, the issue isn't as simple as it seems. In fact, the very nuance of this hot topic is why it has become such a long-standing issue. New York City lawyer Brad Bernstein addresses the topic in all honesty through his social media platforms on Instagram and YouTube.
"America is a nation built by immigrants. Many seem to be doing their best to conceal this admirable history, with borderline evil intent," shared Bernstein. Fortunately, the NYC law officers of Spar and Bernstein are taking the opposite approach, using education to fight misinformation and ultimately eradicate the misconceptions that have plagued the topic of immigration.
Renowned immigration lawyer, Brad Bernstein, leads the firm as its president. Through his efforts and influence, he is sparking a revolution of information by utilizing social media platforms to educate the general public on the reality of Texas abuses on the rising migrant population.
Brad Bernstein has built a pristine reputation in the industry through his immigration-focused YouTube podcast, Brad Show Live. Complemented by his very active Instagram page, he has greatly impacted the ongoing discourse. All this and more are free efforts to help migrants and their families better navigate their legal struggles, no matter how big or small.
"I take pride in educating and solving complex immigration problems in person and on my digital show," shared the very passionate Bernstein. "Over my two-decade career, I have helped more than 100,000 clients with every kind of immigration problem imaginable and helped many of them change their lives for the better," he added.
Mainstream media has been clearly lacking in how it has reported the situation at the Texas border. Most of the platforms have been taking partisan ways to talk about the ongoing issue, which is why viewers greatly value Bernstein's approach to immigration education so highly.
Recently, Brad Bernstein dedicated an entire episode to the abuse that has been rampant at the Texas Border. In Brad Show Live, Bernstein routinely addressed all the questions through a free-for-all question and answer segment. He has consistently done his part to move the conversation forward, and the recent episode is a testament to his firebrand approach to educating the citizens of America and bringing an unbiased view on the dire situation. Brad Show Live airs Mondays to Thursdays, and audiences have been listening with feverish excitement during each episode.
The NYC law offices of Spar and Bernstein accept immigration clients from all across the United States, covering areas such as Naturalization, Family Immigration, Deportation and Removal Defense, Employment Immigration, Citizenship, Waivers, and many more. Bernstein is personally happy to set up a consultation to discuss how his team can help. Spar and Bernstein have been doing everything in their power to finally shed light on this long-standing issue. They have been doing their best to finally put a stop to all these horrible practices brought about by these troubling ideologies.