MATRIMONIAL & FAMILY LAW
---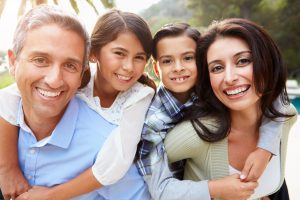 In the area of Matrimonial and Family Law, our attorneys represent clients in all matters, including Divorce, Family Court and Parental Rights. Each of these areas has a distinct subset of practice areas. Our attorneys are poised to fight for you in all these matters.
Parental Rights
Legal custody – Legal custody addresses which parent has the legal authority to make major decisions (generally medical, religious, and educational) for the parties' child(ren). The parties can share joint legal custody (if they agree to it), otherwise the court will decide which parent has sole legal custody.
Physical custody: A person has physical custody of a child if the child resides with them more than 50% of the time. The non-custodial parent would be granted visitation, also called parental access time. Again, the parties can have joint physical custody, but only if both parties agree to same. There are also numerous ways to split up time and create visitation schedules that work for both parents. The party with physical custody of the child is entitled to child support from the noncustodial parent.
Child Support/Paternity – In order to determine whether someone is eligible for child support, the parties must first establish paternity. To establish paternity, the father must have either signed an acknowledgment of paternity (either at the time of the child's birth or thereafter), or the mother must file a paternity petition seeking an order of filiation declaring the father the biological father of the child. If the mother files a paternity petition, the court generally will direct the father to take a court-ordered DNA/Genetic Testing and if he is the biological father, the court will issue an Order of Filiation declaring him the biological father. Once paternity is established, the custodial parent can file for child support. The amount of child support is based upon the parties' combined parental income and the Child Support Standards Act Guidelines. Other factors may be applied, however a litigant would need to speak with us to determine what if any factors would affect their child support AND/OR how to modify a current child support order.
Family Court
Anyone with children in common can litigate issues of parental rights in family court, the parties do not have to be married. On the other hand, if the parties are married and want to litigate issues of parental rights and financial issues, they have the option to file in Supreme Court and address those issues together in a divorce action.In family court, the following types of cases are litigated:custody/visitation
child support
Paternity
Orders of protection (family offenses): Anyone with an "intimate relationship" can file for an order of protection in family court by filing a family offense petition. An intimate relationship is: current or former spouse, someone with whom you have a child in common, a family member whom you are related to by blood or marriage, or someone with whom the court determines you otherwise have or have had an "intimate relationship" with. The court considers various factors such as how often you see each other, or how long you have known each other, to determine if an intimate relationship exists. In addition, if the protected person already has a criminal court order of protection on their behalf, they can still apply for an additional order of protection in family court.
Guardianship
ACS cases (aka neglect/abuse cases)
Divorce
Divorces are held in supreme court, not family court, and take place in the county where the parties live. In order to file in supreme court, you have to be married (i.e. you cannot litigate custody or child support if you are not also filing for divorce).
The main issues dealt with in a divorce proceeding are:
Equitable Distribution: Determination and division of marital (versus separate) assets including (but not limited to):

retirement assets
personal property (vehicles, property within the marital residence)
real property (marital residence, income producing properties)
businesses

spousal support – is now called maintenance. Generally speaking, the non-monied spouse is entitled to receive spousal support. The Court recently issued a new formula for calculating spousal support, as well as a advisory schedule for the term (aka length) of time the non-monied spouse should receive spousal support. The purpose of spousal support is to allow the non-monied spouse to get back on their feet, get job/skill training, and obtain full-time employment. It is based on numerous factors and varies case to case. The new tax reforms affect how spousal support is treated, please see our tax section for more information.
If there are children: custody, visitation, and child support (see above)
Health insurance – If a spouse is covered by the other spouse's health insurance, they are allowed to stay on that HI until the Judgment of Divorce is signed by the Judge. The spouse with HI cannot remove their soon-to-be ex from the HI program, until the JOD is finalized by the court.
ATTORNEYS
---
[row]
[span2]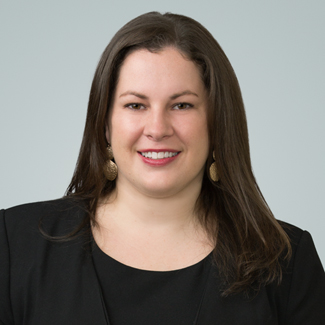 Meghan Buckwalter
Managing Attorney
[/span2]
[span2]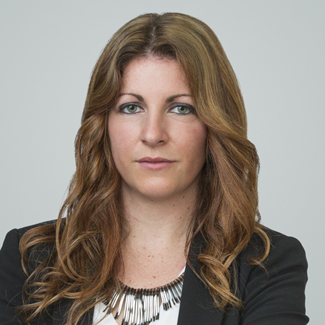 Kristen O'Leary
Attorney
[/span2]
[/row]
SUPPORT STAFF
---
VIDEOS
---
[row]
[span4]
[/span4]
[/row]